FMI data show Finland warming up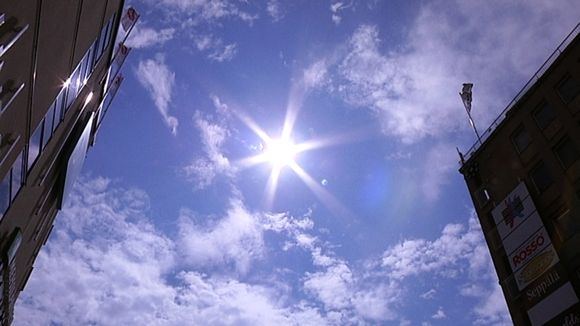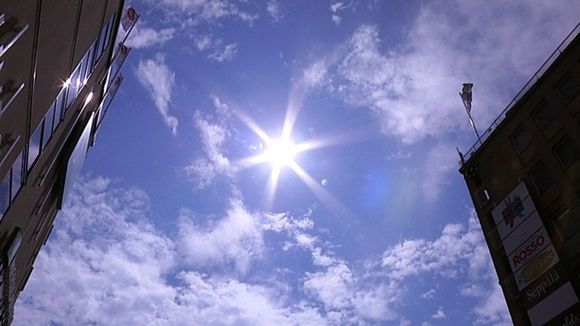 Long term temperature records collected by the Finnish Meteorological Institute FMI paint a clear picture that Finland is warming up.
The data show that over the past 50 years the Finnish climate has warmed up in every part of the country. At their highest, average monthly temperatures have increased by nearly two degrees Celsius.
However one exception to the monthly warming trend has been the month of June. The further south in Finland one goes, the more the average temperature for the month of June has declined. The difference is not major though – no more than 0.4 degrees.
Measuring stations in Lapland have recorded June cooling at just 0.1 degrees while in northernmost Utsjoki, average June temperatures have remained constant at 9.6 degrees Celsius.
The Finnish Meteorological Institute said it is aware of the peculiar data for June, but so far has no explanation for the phenomenon since it has not been closely investigated.
Clear deviation last year
In 2013, average temperatures varied vastly from long term averages. February was mild, while March was clearly colder than average.
Following this temperatures rose sharply, making for very warm weather at the start of the summer months and leading many to think that winter would transition almost directly into summer, and that spring – if any – would be very short.
Finally, the end of last year brought very high average temperatures compared to long term data.
Related Links:
Canada: Study: Eastern Canadian temperatures hotter now than in 44,000 years, Alaska Dispatch
Sweden: Warmer Climate Forces Reindeer in Sweden to Move South, Radio Sweden
United States: Arctic ice growing slower than average so far this winter, Alaska Dispatch