Blog: What's in store for Greenland's resource industry?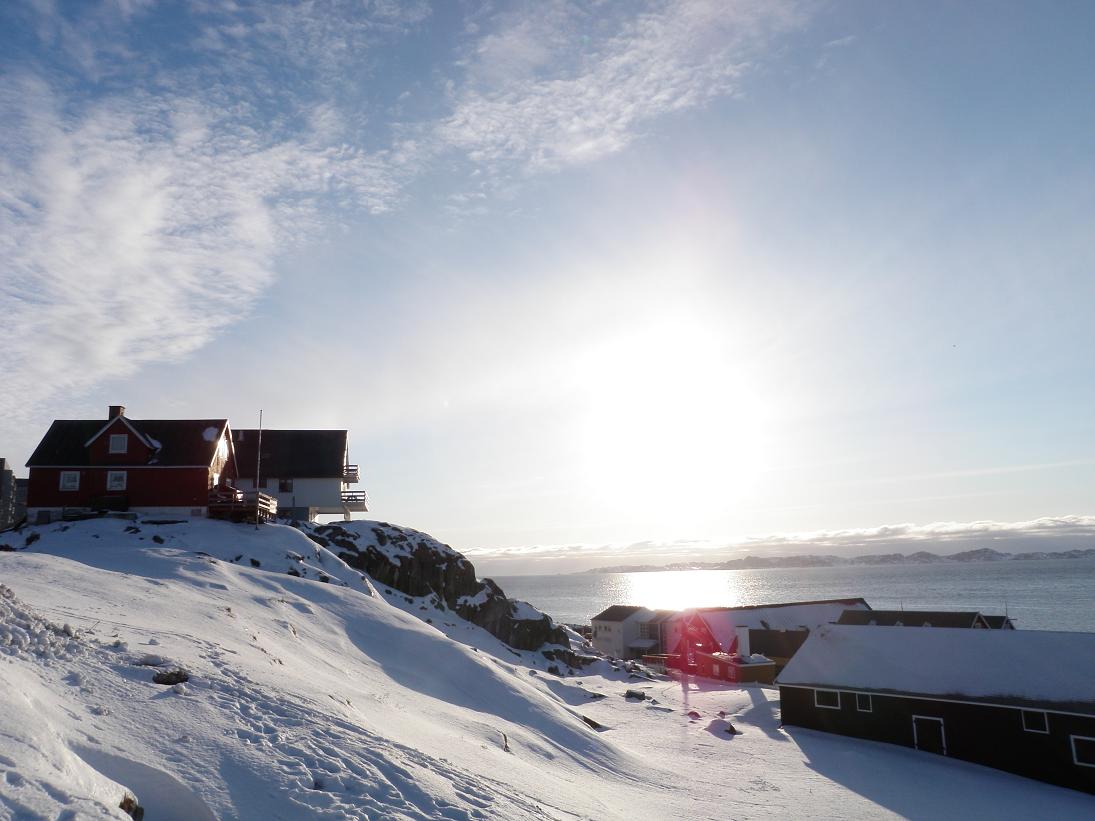 A number of recent stories have cropped up looking at the future of  resource development in Greenland and whether it can realistically finance Greenland's independence from Denmark.
A recent report made headlines by suggesting that the case may be overstated.
In it, experts said Greenland would need 24 large-scale mines at a cost of 670 million Euros each to cover the match the current level of welfare spending.
Currently there are two reported mines operating.
There's a full report from a Danish newswire service here .  (in Danish only!)
Elsewhere, there were reports here and here that Norway energy giant Statoil may be pulling out of West Greenland in order to cut costs.
Scotland-based Cairn Energy has also re-evaluated it's Greenland operations in favour of exploration in other areas after spending $1.2 billion on oil exploration in the region that has yet to yield results.
It will be interesting to see how these developments play out in the coming months.
At the Arctic Frontiers conference in Tromso, Norway in January, Greenland's Prime Minister Aleqa Hammond reiterated her commitment to resource development in the territory and belief that it would bring Greenland independence during her lifetime.