Sweden: Vattenfall reports SEK 15.2 billion loss for 2013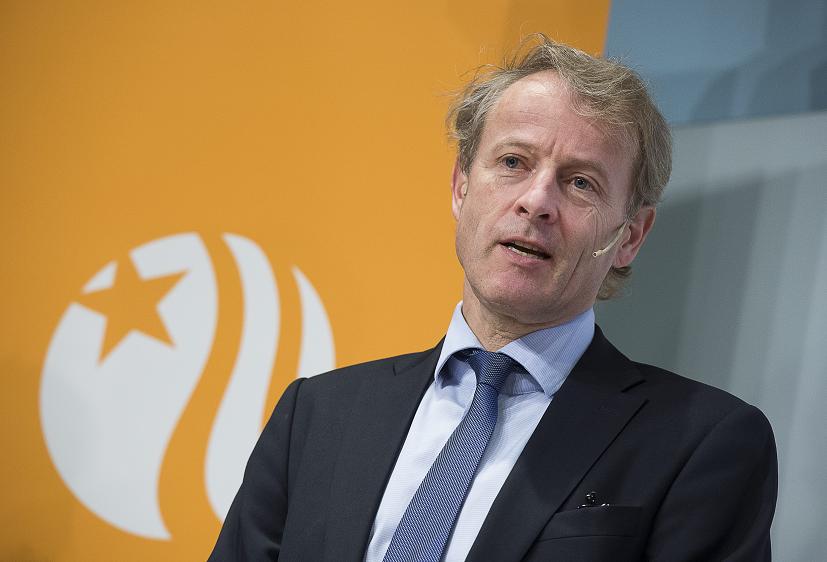 The state-owned energy company Vattenfall has reported a SEK 15.2 billion loss for last year, citing "challenging market conditions" as one of the explanations.
The poor result means the board wants to skip paying out dividends to shareholders for 2013.
Last year's loss comes after a 2012 when Vattenfall reported a SEK 18.1 billion profit. Part of the big difference between the two years is explained by the positive effect during the forth quarter in 2012, when corporate tax was lowered in Sweden.
The daily Dagens Industri reports that Vattenfall's CEO Øystein Løseth referred to the "fundamental structural change" that the European energy market is undergoing to explain the losses.
In addition to falling prices due to surplus production capacity and the low demand for electricity, he said, "the whole traditional business model, based on large scale electricity production in conventional power stations, is being challenged."