Finland: Cameco announces reduced valuation of Talvivaara asset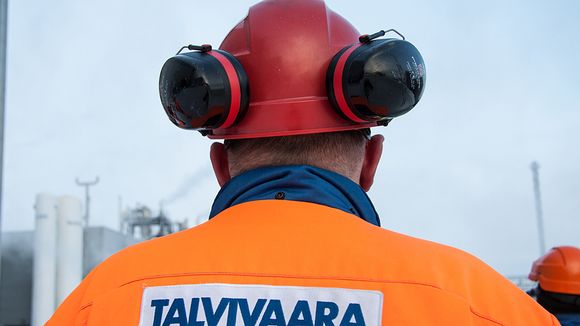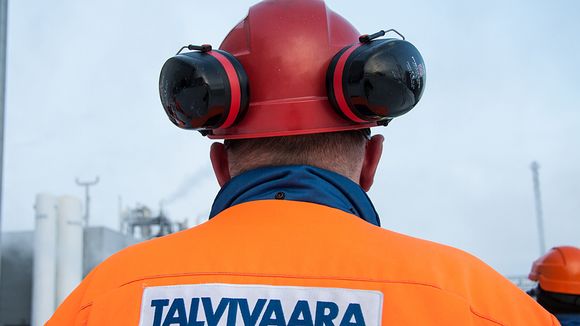 Canadian uranium producer Cameco has announced a 70 million USD write-down of its Talvivaara asset due to the mining company's weakened financial position. The decision was published along with Cameco's 2013 Q4 results on Saturday.
In 2011, Cameco made an agreement with Talvivaara Mining to purchase uranium concentrate produced at the Sotkamo mine. Under the agreement, Cameco agreed to invest 45 million euros in the construction costs of a uranium extraction circuit. In return, Cameco would receive any uranium extracted and, once the investment is repaid, buy all uranium produced at the mine until 2027.
Cameco's claim is unsecured and the company believes its value will be nominal after the restructuring. However, the write-down does not mean that Cameco will waive the mining company's debts.
A company will typically publish a write-down if the value of an asset, based on the company's balance sheet, can no longer be justified. Such a move indicates that the likelihood of receiving the book value is perceived as being questionable at best.
With Talvivaara currently undergoing corporate restructuring in a bid to avert bankruptcy, Cameco's announcement does not come as a surprise to Talvivaara's commercial director, Pekka Erkinheimo, who described the move as understandable.
The corporate restructuring is, amongst other things, likely to cut debts, with unsecured debts perceived as the most vulnerable.
Related Links:
Canada: Mining slowdown hurts economy in Canada's North, The Canadian Press
Finland: Talvivaara mine laying off almost half of workforce, Yle News
Greenland: Analysis: Implications of Greenland's decision to allow uranium mining, by Mia Bennett
Sweden: Six of ten mayors in northeast Sweden support tax on mining companies, Radio Sweden
United States: Is Alaska getting its fair share from mining?, Alaska Dispatch