Wildlife officials in Canada mull quotas for world's last unregulated polar bear hunt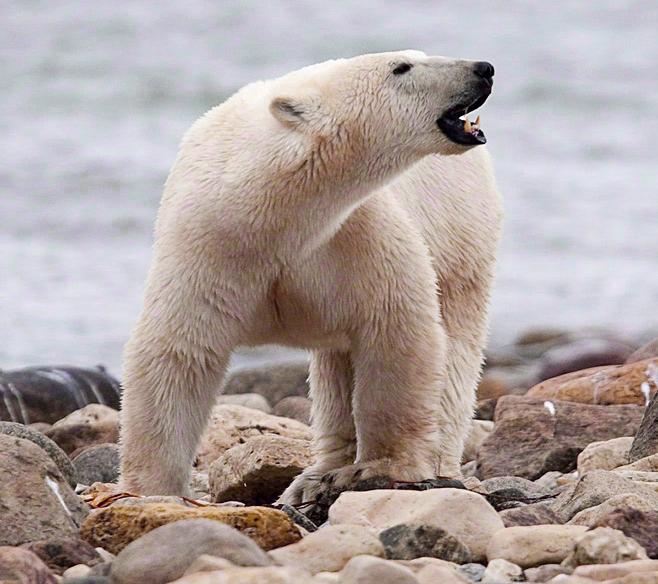 Northern wildlife officials will meet in the Arctic region of the Canadian province of Quebec Wednesday to discuss quotas on the world's last unregulated polar bear hunt.
Hunters who kill bears from the south Hudson Bay population, which includes Quebec, Ontario and Nunavut, have a voluntary limit of 60 bears a year.
But scientists say climate change is starting to affect the population's health and that the region's first official quotas should be lower.
None of the various aboriginal communities that hunt those bears say they're willing to reduce their take.
The dispute comes as the international community is scrutinizing Canada's polar bear management.
One leading scientist says establishing quotas at the current level will harm Canada's credibility among its global critics.
Related Links:
Canada:Polar bears and the ripple effect of climate change, Radio Canada International
Russia: Russia hosts meeting on polar bears, Eye on the Arctic
United States:  Polar bears increasingly coming ashore in Arctic Alaska, Alaska Dispatch