Nordics expand scope of foreign and security policy cooperation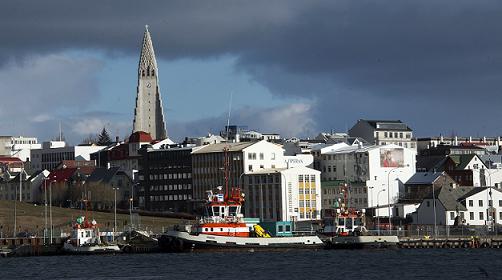 The Nordic countries are to upgrade cooperation in fields including crisis management and cyber security.
The Foreign Ministers of Denmark, Finland, Iceland, Norway and Sweden issued a joint statement in Reykjavik on Wednesday laying out targets for deeper and broader cooperation in foreign and security policy.
Among the areas included are crisis management, dealing with climate change, and Arctic issues. The foreign ministers stated that cooperation should also be pursued to counter threats caused by terrorism, infectious diseases, organised crime, drug and human trafficking and cyber attacks.