Finland's "frost-time" schedules test patience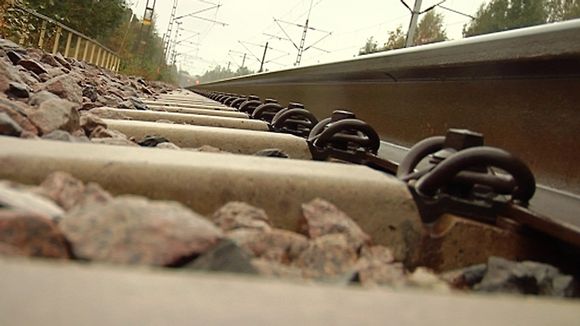 Train passengers in Finland can expect longer journey times again as railway VR introduces its spring timetable with lower speed limits due to track damage caused by the winter.
Travel times will be longer on mainline routes between Kokkola-Oulu, Oulu-Kolari, Oulu-Kemijärvi, Iisalmi-Oulu, as well as Iisalmi-Ylivieska and Pieksämäki-Joensuu.
Passengers can expect up to an extra 90 minutes to be added to journey times, with arrivals to the North timetabled between 30 and 90 minutes later than their current times. Trains headed south will be departing earlier than usual.
New timetables will be in force until mid-June.
VR's Vice President of long-distance services, Ari Vanhanen, says that the changes to schedules will avoid repeated hold-ups.
Further delays are also expected due to line work between Seinäjoki and Oulu until the end of October.
VR has run so-called "frost-time" schedules in the first half of the year since spring 2011.
Related Links:
Finland:  Animals cause five separate rail accidents in Arctic Finland, Yle News
Sweden: Elk collisions derailing train traffic in Sweden's North, Radio Sweden
United States:  Will railway to Alaska solve Alberta's oil exports conundrum?, Eye on the Arctic