Sweden fears Danish racoon invasion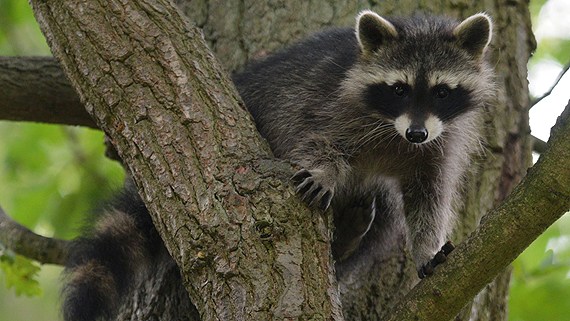 Authorities in the south of Sweden are fearing an invasion of masked bandits, after a dead raccoon was found on a shore in Falsterbo this weekend.
The raccoon, originally native to North America, is now spreading quickly across Denmark. The species is known as a carrier of rabies as well as for decimating local fauna.
Local wildlife authorities in the Skåne region are now intensifying their contacts with their Danish counterparts to prevent the raccoon from spreading to Sweden.