Finland EU's third largest user of renewable energy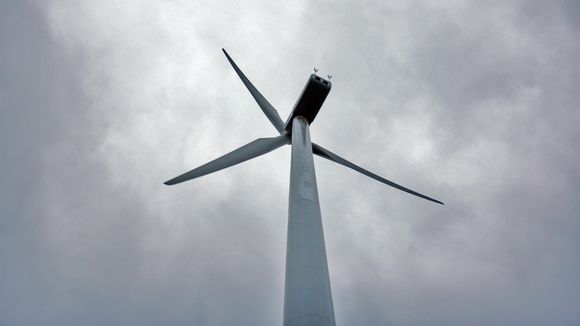 EU statistics show 34.3 percent of Finnish energy currently comes from renewable sources, meaning that of the EU countries, Finland ranks third for renewable energy use, behind Sweden and Latvia.
In 2012, energy from renewable sources was estimated to have contributed 14.1 percent of gross final energy consumption in the 28 countries of the European Union, up from 8.3 percent in 2004, the first year for which data was available. The goal is to increase this percentage to 20 by the year 2020.
Those EU counties who use the most renewable energy include Sweden (51 percent of total consumption), Latvia (estimated at 35.8 percent) and, coming in third, Finland with 34.3 percent. Over the last ten years, growth in the use of renewable energy has been most significant in Sweden, Denmark and Austria.
While the EU goal is to achieve a 20 percent share by 2020, country-specific targets have also been set based on each country's starting points, renewable energy potential and economic performance.
Sweden, Estonia and Bulgaria have already reached their assigned targets, while Finland's target is a 38 percent share.
Renewable energy comes from the sun, wind, water, geothermal heat and biomass. Click here to see the entire EU table.
Related Links:
Canada: Canada's Northwest Territories unveils ambitious energy plan, CBC News
Finland: Fennovoima permit changes face stiff opposition in Finland, Yle News
Sweden:  Sweden shares top global energy ranking, Radio Sweden
United States:  Ex-commissioner calls for Alaska energy mega-projects analysis, and 'call bluff' on North Slope gasline, Alaska Dispatch