Nordea: Finland's economy will hardly grow at all this year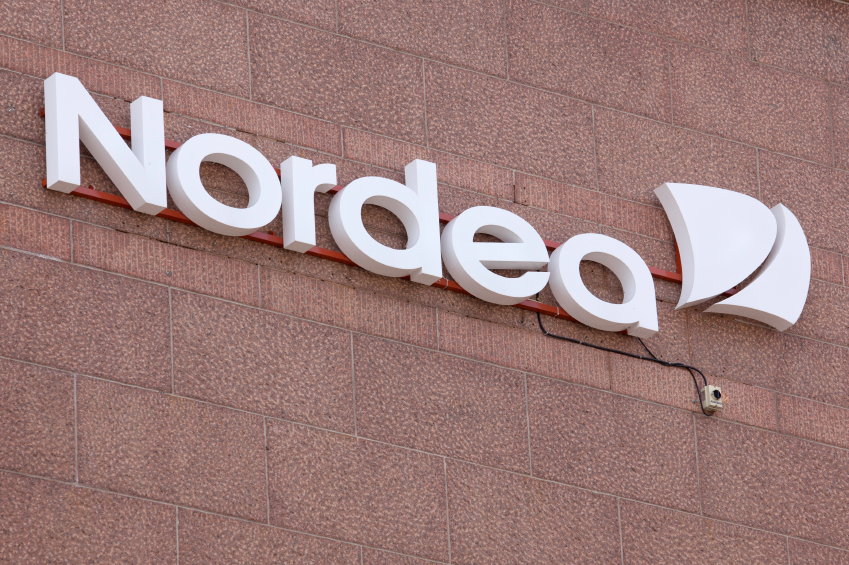 The bank says Finland's weak outlook should be a sign to the government that the economy cannot withstand further tax rises.
Meanwhile the leader of the opposition Centre Party branded the government's savings target of 3 billion euros unrealistic, claiming that the real figure needed is 8 billion euros.
Nordea bank published its latest economic forecast on Wednesday, predicting that Finland's economy will grow only 0.3 percent this year.
Despite signs of an upturn in the global economy, the bank said that Finland's growth prospects remain fragile due to "domestic weaknesses and international uncertainties",
Nordea's outlook for the whole Nordic region claimed that Sweden is best placed for substantial growth over the coming years, while the recovery in Finland and Denmark will be more moderate, and Norway's growth will substantially slow down.
Finland's recent performance was said to be weak, with GDP having stayed flat for seven consecutive quarters. The bank predicts it will grown by 0.3% this year, lagging significantly behind the expected average for the euro area of 1.2%. The ongoing conflicts in Crimea are also expected to have a knock-on effect in Finland.
In the longer term, the bank predicts it is only a matter of time before international demand for Finland's exports starts to accelerate, and predicts 2.0 per cent GDP growth for the following year.
For now, however, Nordea says their forecast suggests Finland's economy won't be able to stand further tax rises, and urges the government to make savings by cutting public spending instead.
Meanwhile, the leader of the opposition Centre Party, Juha Sipilä, criticised the government's proposed 3 billion euros savings target today, saying that the true amount of savings needed – which will likely be met with tax rises and spending cuts – is closer to 8 billion euros.
Sipilä claimed the savings can only be achieved by getting the country's debt ratio under control, and called on the government to create a programme of measures to curtail personal debt.
Related Links:
Canada:  Nunavut should turn growth into prosperity according to economic outlook, CBC News
Finland: Russia-Ukraine tensions may impact Finnish economy, Yle News
Greenland: Analysis: Implications of Greenland's decision to allow uranium mining, Blog by Mia Bennett
Norway:  Norway's Prime Minister calls for advancing Northern Norway's knowledge economy, Blog by Mia Bennett
Russia: Visa-free Russian border 'would create thousands of jobs' in Finland, Yle News
Sweden: Mine applications hit new low in 2013, Radio Sweden