Barn swallow spotted in Helsinki, Finland – earliest sighting in 20 years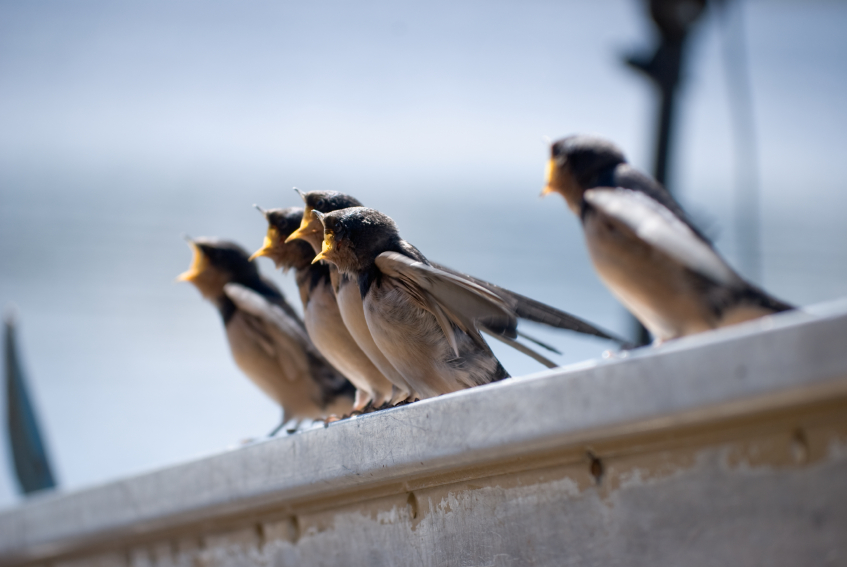 Marking a sure sign of spring, the birding organisation BirdLife Finland has reported the first barn swallow (Hirundo rustica) sighting of the year in Helsinki.
The last time the bird was seen this early in Helsinki was over 20 years ago. Normally, the barn swallow does not appear in Finland until mid-April.
The swallow was spotted in the bay of Vanhakaupunki on Tuesday, likely recently returned from its summer climes in southern Africa on a wave of warm air that has extended up through the Baltics.
Most of the swallows will return to Finland in late May. Spring migration has begun three weeks early this spring, with several Common Chaffinch (Fringilla coelebs) sightings and over one hundred sightings of the White Wagtail (Motacilla alba). Many birds can already be seen in the gardens of southern Finland, including finches, blackbirds and European robins.
Related Links:
Canada:  Snowy owls flocking farther south in Canada, U.S., CBC News
Finland: Birds 'tune up' in Finland as daylight hours get longer, Yle News
Norway: When birds take to oil rigs, Eye on the Arctic
Sweden: Wind farm could hurt duck habitat says Swedish court, Radio Sweden
United States: Laser technology used to map polar bear den habitat, Alaska Dispatch