Finnish firms relying on Russian business face bankruptcy threat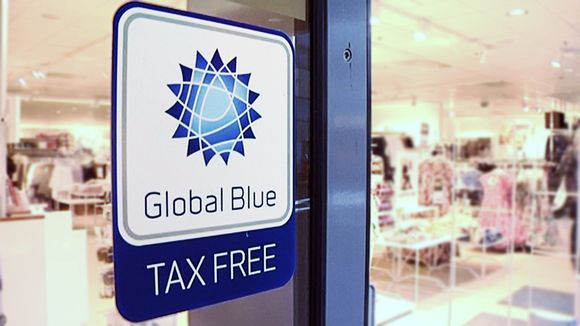 For over a year now, the plummeting rouble exchange rate has meant financial difficulties for many Finnish companies.
Firms that have taken on debt to aim their services or goods at the Russian market are the hardest hit. What happens to the Russian economy in the coming months will have great consequences in Finland.
Many companies who have depended on Russian purchasing power have been pushed to the brink by changes in the rouble's exchange rate and a troubled Russian economy. Efkeidis Doumas, owner of the Doumas shop in Lappeenranta, a Finnish city near the eastern border, has sold furs to Russians for 18 years. Although he has had bad spells in the past, this last year has been particularly tough.
"Beginning last year, the Russians haven't dared to spend money. Our business has declined by 50 to 60 percent," says Doumas.
Economics experts say it is impossible to forecast if the Russian economy will make a turnaround.
"Now we will be able to see which investments are not sustainable. There are surely shop and hotel owners and others who have taken excessive debt and are going to find themselves in trouble," says Professor Pekka Sutela from the Lappeenranta University of Technology.
Russian consumers will first be forced to forsake many luxury products. Tourism will also be affected.
"There is naturally a certain cautiousness apparent in the number of bookings we have received and cancellations are made more easily than in the past," says Hotel Director Matti Sinkko of Sokos Hotel Lappee, also in Lappeenranta.
The situation can stabilize – or get worse
It seems it is anybody's guess what will happen next in Russia.
"If the international political situation stabilizes, then it is possible that the rouble may become even stronger than it is now. If the money continues to flow out of the country, however, we could soon see a situation in which the rouble collapses," says Sutela.
Entrepreneurs must hope for the better, but they cannot wait forever.
"We are currently undergoing a financial struggle. We don't know how long we can wait – how long the company will remain operational," says Lappeenranta shop owner Doumas.
If the rouble does take a dive, Sutela says a wave of bankruptcies could be expected in Finland.
Related Links:
Canada:  Feature Interview: Will Russia's actions in Ukraine affect relations in the Arctic Council?, Eye on the Arctic
Finland: Finland's NATO membership no substitute for strong nation defence, Yle News
Norway:  Nordics rethink security after Ukraine crisis, Yle News
Russia: Russia puts countries on edge in the Arctic, Cryopolitics
Sweden: Sweden providing jets to NATO, Radio Sweden
United States: U.S. official criticises Russia for meddling in Finland's NATO, Yle News