Finland struggles to deal with diabetes explosion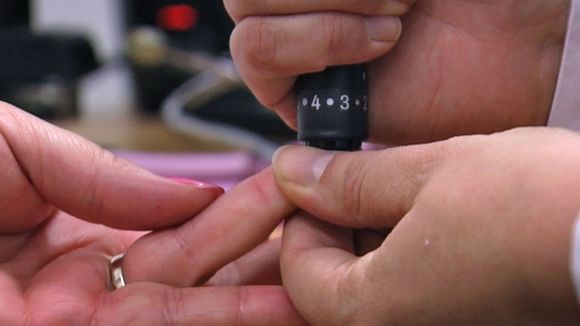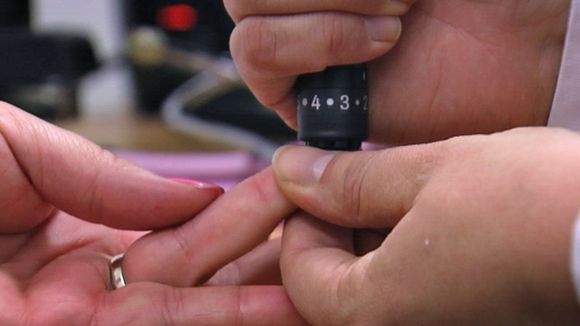 Every ninth person in Finland already suffers from diabetes, but experts say that figure could double in the next decade.
The cost of treating diabetes currently eats up 15 percent of the total healthcare budget, and experts in the field are looking for ways to improve their handling of the disease.
At present some half a million people in Finland are living with type 1 or type 2 diabetes, and around 200,000 of them are unaware they have the condition. If prevention efforts do not succeed, projections from the Diabetes association suggest there will be a million diabetics in Finland within ten years.
"At that point you can officially talk about an explosion, if we have a million people suffering from diabetes," says Päivi Metsäniemi, head of development at the private healthcare firm Terveystalo.
Half a million additional diabetes sufferers will also cause backlogs in the system as it is currently arranged.
"Sure the diabetes sufferers will also affect others that use healthcare services, as care could deteriorate," says Sari Koski of the Diabetes Association. "Resources simply aren't sufficient."
Bill for diabetes care runs into the billions
The National Institute for Health and Welfare (THL) estimates that diabetes has a negative effect on the economy equivalent to around one percent of GDP, or around two billion euros.
"It already takes up nearly 15 percent of the healthcare budget," says Metsäniemi. "In addition to direct health costs, it also causes early retirements. Poor diabetes management also causes a lot of absences from work."
Different bodies in Finland are looking for ways to deal with the disease and its costs. Terveystalo is trialling an online tool that allows patients and doctors to track the effectiveness of their treatments. The system also makes it possible to compare patients under different regimes.
"I am able to know that I am doing the right things if I am around the same level as others," says Metsäniemi. "In that way I can track the success of treatment of patients with diabetes."
Model for public health care?
According to the Diabetes Association, such a system is badly needed.
"In Finland it's a really big problem that at the moment we don't have a functioning system for diabetics, or indeed other sufferers of chronic conditions," says Koski. "It's impossible for many people in healthcare services to find out how many people in their care are suffering from diabetes, what their treatment regime is and if they have complications. That kind of information just isn't available. It's a big flaw."
Efficient and effective treatment, especially preventive treatment, can help avoid many of the biggest costs to society.
"The biggest chunk of spending on diabetes care goes on 'fire fighting'," says Koski. "Complications from diabetes cause the most costs and affect quality of life the most. It would pay to increase funding for prevention, so that expensive complications can be avoided."
Related Links:
Canada:  Labrador Inuit Battling Obesity: Research, CBC News
Finland:  Finland: 30min of sun stores enough vitamin D for autumn, Yle News