Sami abused in Sweden's church-run schools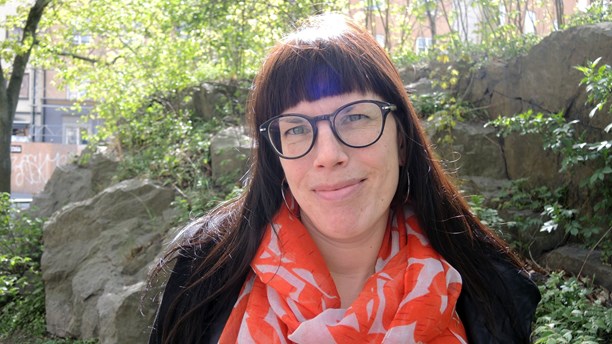 A newly published collection of stories from the Sami community examines the often painful history of the lives of young Sami students at boarding schools run by the Swedish Church.
The book is called "När jag var åtta år lämnade jag mitt hem och jag har ännu inte kommit tillbaka" or "When I was eight years old I left home and still haven't returned" and contains 10 different stories from Sami people who either attended the schools or had other experiences with them.
The schools, called Sami or Nomad schools, were established in the early 1900s by the then-established Swedish Evangelican Lutheran Church as a way to educate and assimilate the children of Sami reindeer herders into mainstream Swedish culture.
The Sami are the country's indigenous inhabitants, who hail from the far north of Sweden, Norway and Finland.
Dark time for Sami and Church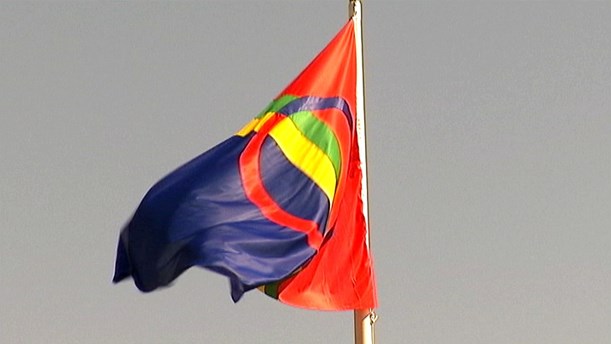 At the boarding schools some children suffered physical abuse from teachers or were forced to forgo aspects of their Sami culture, such as only speaking Swedish and not Sami. The schools also boosted the theory of racial biology, which promote the idea that some human races were superior to others.
Kaisa Huuva, a co-editor for the book as well as someone who works with Sami issues for the Swedish Church, tells Radio Sweden that the book highlights a dark time for the Sami people and the Church.
"This a past that the Church has been responsible for," she says, "and it really should, today, take full responsibility for it because today not many people in the Church but also in Swedish society know about this."
She, along with her co-editor Ellacarin Blind, interviewed former students, some as old as 99 years old, for hours about their experiences.
Huuva goes on to say that the book also serves as a way for the Church to deal with its collective guilt from the time period.
"It's really about the Church looking into itself, looking into its own mirror and sometimes it's not so pretty what you see," she says.
The schools were begun in 1913 and eventually shut down in 1962.
Related stories from around the North:
Canada: Final Truth & Reconciliation report released in Canada, Eye on the Arctic
Finland:  Sámi politician calls Finland "racist country", Yle News