Swedish snowmobilers take risks to new heights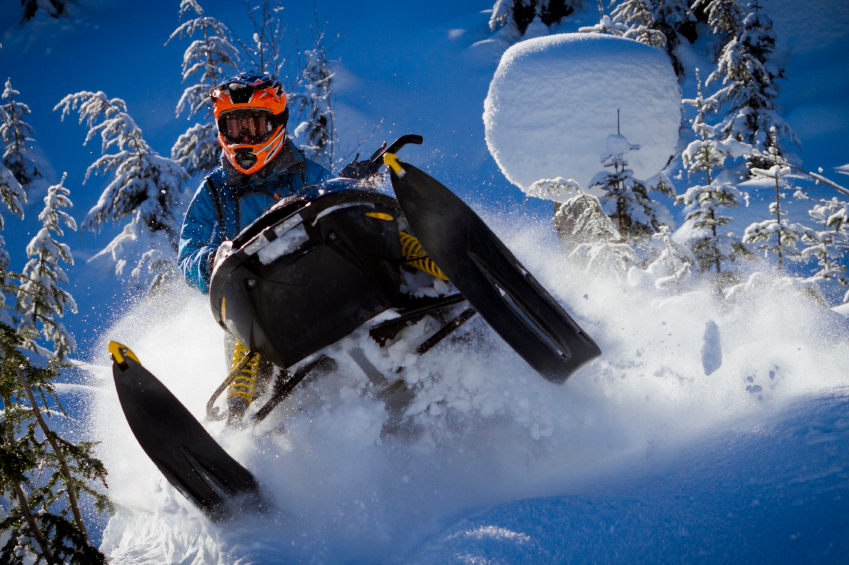 Snowmobilers in Sweden are getting their kicks by highmarking, a recreational game where riders drive a snowmobile straight up a mountain as far as they can.
David Abrahamsson, a young snowmobiler in the town of Luleå in Sweden's Far North, said the game is an adrenaline rush. He told Swedish Radio's youth channel P3 that he occasionally partakes in the sport but makes sure to drive safely.
But highmarking can spell disaster for snowmobilers. Accelerating through unsteady snow, riders can triggering avalanches or rollovers. In Sweden, two people have died while highmarking.
Stefan Mårtensson is an expert in avalanches at Luleå's University of Technology and called highmarking "risk taking at a high level."
Mårtensson said he hopes today's snowmobilers can learn from other winter sport enthusiasts, like skiers, who have learnt to cope with the dangers of avalanches for years.
"I think riders can skip all the mistakes made by skiers," he said.
Related Links:
Canada:  Northwest Canada has high injury rate from snowmobile mishaps, CBC News
Finland: Considerable avalanche risk in Finnish Lapland, Yle News

Sweden: Off-piste trips trigger more avalanche accidents in Sweden, Radio Sweden
United States: For Alyeska dogs, avalanche rescue in Alaska is just a big game, Alaska Dispatch