Canada's N.W.T. cuts northern allowance for staff in Arctic communities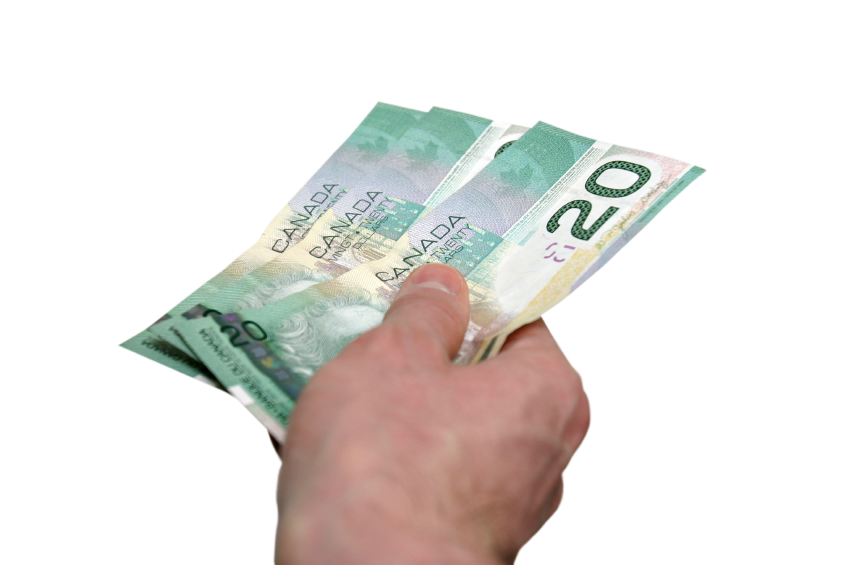 The northern allowance payment for some employees of the Government of Canada's Northwest Territories went down on April 1.
In the Arctic community of Tuktoyaktuk, it's been cut by $2,600 a year. In the Arctic town of  Inuvik, people will take home nearly $400 less a year.
The reductions are not sitting well with Inuvik mayor Floyd Roland, who says food prices, fuel and transportation costs in the region have actually increased.
Roland says he and other Beaufort Delta leaders have requested the territory provide them with the formula that's used.
"We need to look at that to make sure we are not unfairly being dealt with in a sense because they have avoided the bigger factors."
Roland hopes the new allowances can be adjusted. He's especially concerned because many organizations and companies adopt the territorial standard for northern benefits.
The territorial government maintains the cost of living in towns like Inuvik and Tuktoyaktuk has decreased, and that's why it has reduced its Northern allowance rate to these two communities.
The calculation is based on a basket of goods such as food, clothing and household furniture but doesn't include fuel and electricity rates.
Nicole MacNeil with the Department of Human Resources says that is set out in the territory's Public Service Act.
"The Public Service Act at this point is dated and we are currently undertaking a review of the entire act," she said. "I cannot comment whether that particular provision will be part of the review will be part of the review but it is something we are looking at as a government."
Related Link:
Canada: Can you live on $55,000 in Arctic Canada?, CBC News
Sweden: Food more expensive in Sweden's North: survey, Radio Sweden
United States:  U.S. senator fights to contain Alaska food and fuel prices, Alaska Dispatch