Growing support for Nato membership in Sweden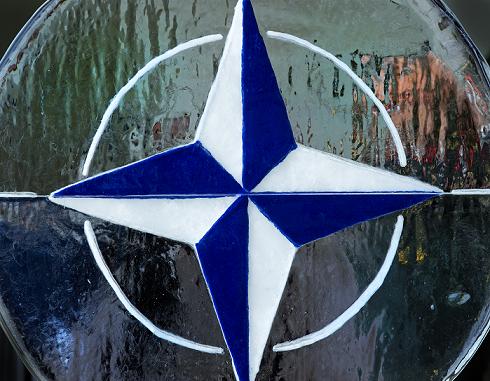 A survey suggests a big jump in support for Swedish Nato membership, with 29 percent in favour of joining.
The academic SOM survey recorded a 17-percent increase in support for a Swedish application for Nato membership.
However, the report's authors also warned against drawing any major conclusions from the poll, which was conducted before the conflict between Ukraine and Russia broke out.
A March survey suggested that Swedish opposition to Nato had been strengthened by the recent crisis, with 50 percent of respondents opposing joining the western alliance.
Related Links:
Finland: Ex-President Ahtisaari calls on Finland to join NATO with Sweden, Yle News
Sweden: Sweden providing jets to NATO, Radio Sweden
United States: U.S. official criticises Russia for meddling in Finland's NATO, Yle News