Accidents, suicide most common cause of children's deaths in Finland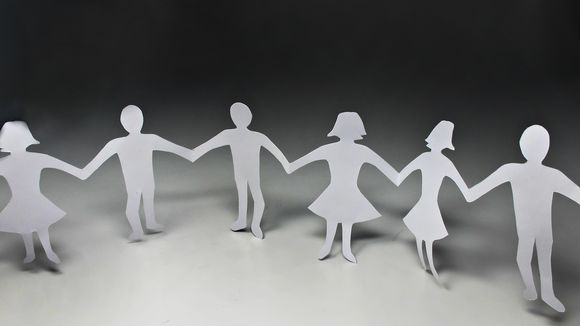 Accidents such as drowning and road incidents were the leading cause of death among minors, according to Finland's Safety Investigation Authority.
The accident investigators said suicides were the second most common cause of death and were committed mostly by boys.
The Safety Investigation Authority said Monday that excluding cases of natural death, accidents accounted for the majority of child deaths in Finland. The investigators looked at data for the three-year period from 2009 to 2011 and reviewed 900 cases involving under 18 year-olds.
The figures revealed that the most common cause of death among minors – altogether 699 — was natural deaths arising from cases such as pre-term births, physical abnormalities or tumors.
Other factors were responsible for 199 deaths otherwise. Two-thirds of this number – 121 — were caused by accidents and one quarter – 51 – were the result of suicide. Homicides and inconclusive cases accounted for 13 fatalities. The figures also included one care death.
Role of alcohol
The accident figures most often related to drowning or high risk behavior in road traffic. The Authority concluded that alcohol use can be both a direct and indirect risk for older children.
The review found that mental health or relationship problems, bullying, marginalization or sexual identity crises lay behind many of the youth suicides reported during the three-year period. Moreover the vast majority of suicides – three out of four – were committed by boys.
The Safety Investigation Board reported that contrary to popular belief, no deaths were caused by poisoning caused by the ingestion of medication or substances such as dishwashing products. Other forms of poisoning or fires were also responsible for few deaths.
Related Links:
Canada: Nunavut filmmakers turn the lens on suicide, CBC News
Finland: Finland 'downplays' suicide figures says expert, Yle News
Sweden: Sámi Healthiest in Arctic: But at what cost?, Radio Sweden
Russia: Why high suicide rates in Arctic Russia?, Deutsche Welle's Ice-Blogger
United States: Suicide rates increase as Alaska communities are farther North, Alaska Dispatch