Sweden's Vattenfall: Coal to play important role in future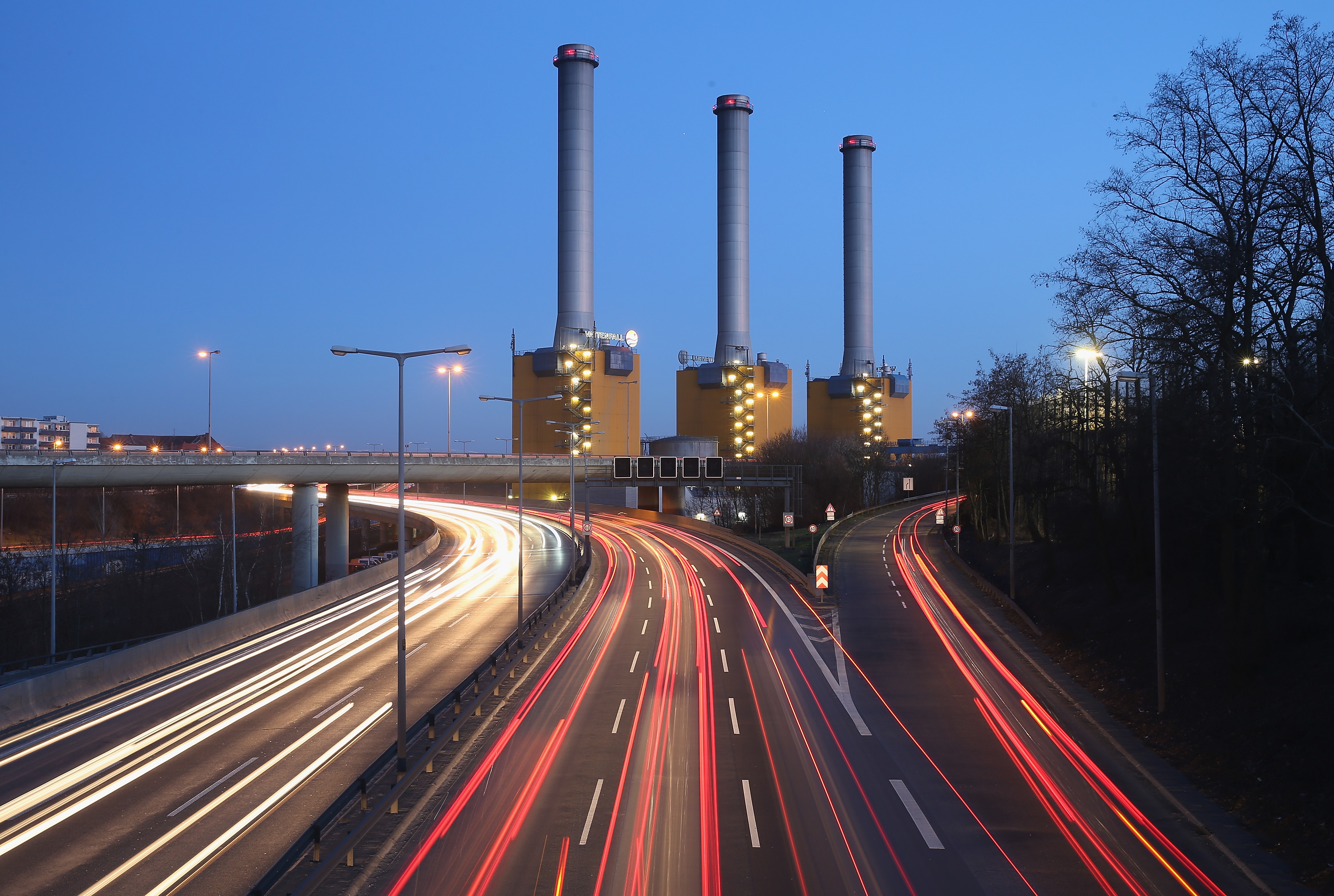 In the wake of the Ukraine crisis and Germany's nuclear shutdown Swedish-state-owned Vattenfall is supplying even more energy from coal.
The CEO of Vattenfall says to Swedish public television that coal power will have an important role to play in the future.
On Monday the state-owned power company, which runs Sweden's hydro and nuclear plants, had its annual general meeting. And despite getting badly burned by buying the now-devalued Dutch company Nuon there are plans to buy up even more foreign coal companies.
The Swedish state is the owner of Vattenfall, but the government's representative at the AGM says that, despite setting a goal of reducing carbon emissions, the government has no objection to Vattenfall investing in coal, and leaves such decisions to the company board.
Coal remains popular in Germany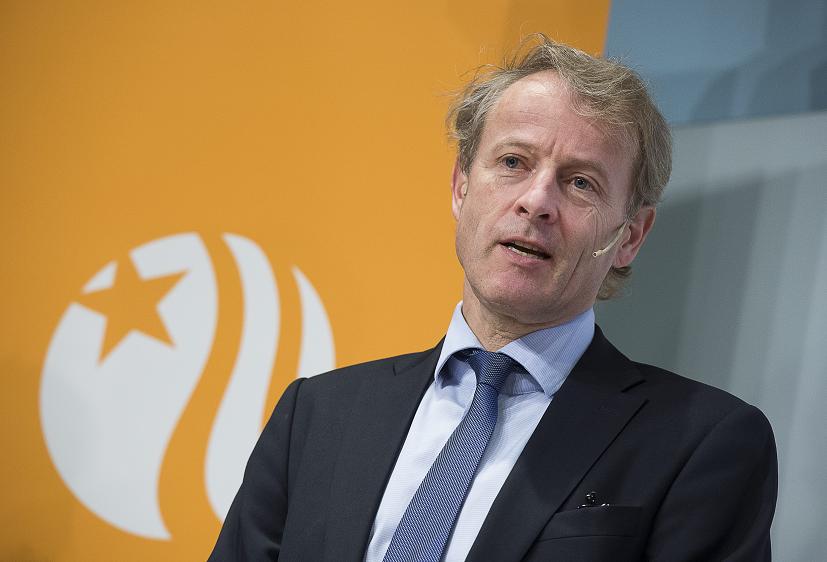 In the past few years Vattenfall's carbon emissions have increased. In 2013 by 3.4 million tonnes. Partly because of a new coal-fired power station in Germany.
Vattenfall's CEO Oystien Loseth says to Swedish television that, because of the shutting down of the country's nuclear power stations, coal is remaining very important in Germany, and Vattenfall wants to be able to deliver. He says events in Ukraine, and Germany's wish to become energy self-sufficient, mean that coal will continue to be important there.
In recent years Vattenfall has invested more in coal and gas than in renewable energy. It is running a campaign in Germany saying that lignite, or brown coal, is the future. Swedish television reports this campaign is aimed at German villages that may have to be destroyed to make way for new brown coal mines.
And in purely financial terms the government is worried that assets that damage the climate risk becoming worthless. Vattenfall's purchase of Nuon saw it lose SEK 30 billion in assets.
This year Vattenfall will not pay out any shareholder dividends to the Swedish state, and posted a loss of SEK 13 billion.
Related Links:
Canada: New company looks to develop coal on Ellesmere Island, CBC News
Finland: Greens' Niinistö wants to wean Finland off coal, Yle News
Russia:  New port in Murmansk, Russia slated for coal exports, Mia Bennett
United States: Soft coal market worldwide leads to Alaska layoffs, uncertainty, Alaska Dispatch