Broad backing for climate protection law in Finland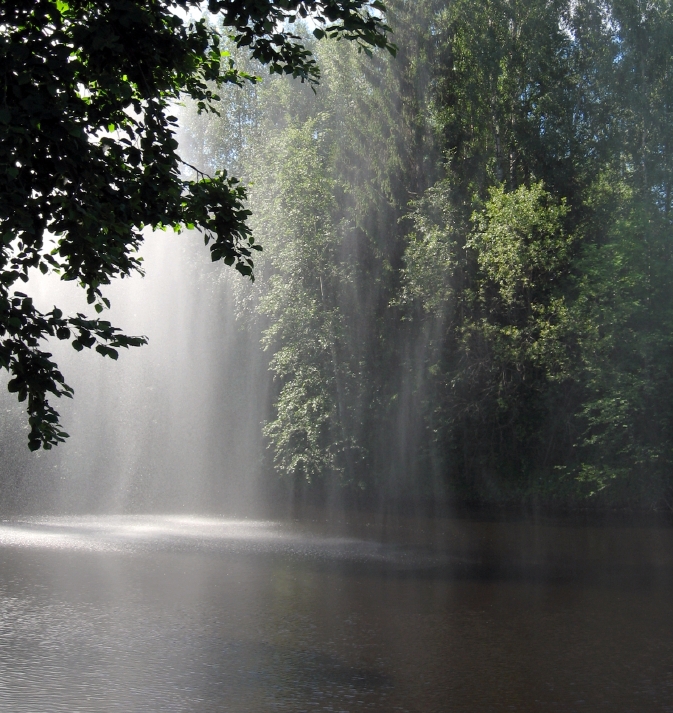 A new survey indicates that nearly 80% of voters in Finland back proposed legislation aimed at massive cuts in emissions of greenhouse gases over the next few decades.
The draft legislation, which the government plans to bring before Parliament before the summer, is intended to slash 80% of airborne emissions in Finland by the year 2050. If passed, the law will require each new cabinet to approve a mid-term climate protection plan. Long-term plans will be required every ten years.
Sectors that are not included in the system of emissions trading, such as agriculture, transport and housing will come under a new government-drafted plan during each term of Parliament.
According to a survey commissioned from the pollster Taloustutkimus by the NGO Kepa, nearly four-fifths of voters back the planned legislation as a means to cut emissions of greenhouse gases. Only 15% were found to oppose it. Another 5% said they did not see measures to fight climate change as an important issue.
A full two-thirds of the 1000 people polled early last month said they want to see the government to take tougher action to battle climate change.
Related Links:
Canada: Government in Canada's eastern Arctic to issue permafrost guide to homeowners, CBC News
Finland: Climate in Finland's Arctic soon to be like Helsinki, researchers, Yle News
Greenland:  Greenland's northeastern ice sheet starting to melt, Eye on the Arctic
Iceland:  Eco-group questions Iceland oil, Deutsche Welle – Iceblogger
Norway:  UN names Norway's ex-PM and Ghana's ex-president as climate envoys, Associated Press
Russia: Melting permafrost eroding Siberian coasts, Ice-Blog
Sweden:  How should Swedes adapt to climate change?, Radio Sweden
United States: Alaska Highway permafrost gradually disappearing: study, Alaska Dispatch