Fighter exercises in North Finland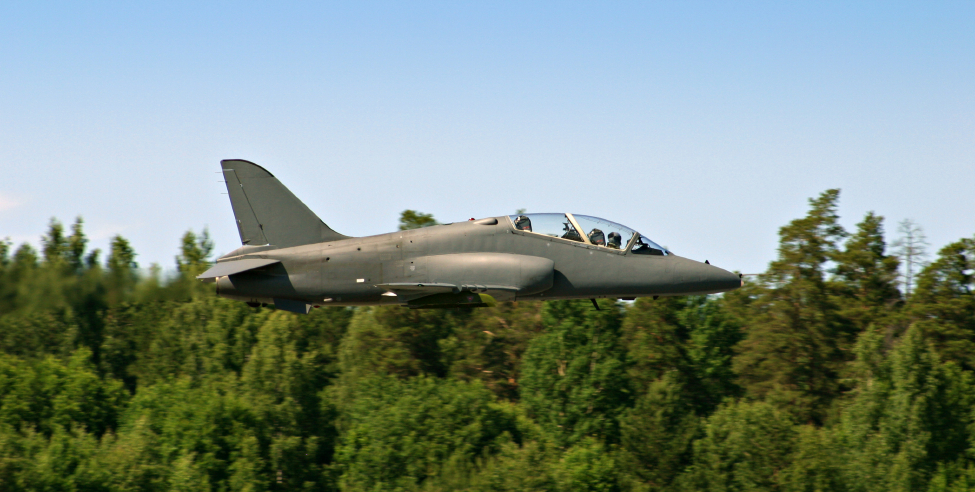 The Finnish Air Force's Lapland Air Command is beginning a week of exercises over an area extending from the city of Kuopio in the Northern Savonia region to the city of Rovaniemi in Finland's Far North.
The week-long "Kanki 2014" exercise will include low-level fighter flights over the area. Some of the aircraft taking part will be using decoy flares that may be seen as brief bright flashes in the sky lasting a few seconds. These are part of the fighters' arsenal of countermeasures to avoid heat seeking anti-aircraft missiles.
While flights will create high noise levels locally, most of the exercise will be carried out over sparsely populated areas.
The exercises are being carried out daily between 10 AM and 9 PM through Friday.
Related stories from across the Arctic:
Canada: Military exercises underway in Arctic Canada, CBC News
Finland:  US Army special forces in Finland for winter war games, Yle News
Norway: Norway's military intel chief admits to phone spying outside country, The Associated Press
Russia: Russia to reopen Soviet-era Arctic military base, Reuters
Sweden: NATO praises Sweden's defence, Radio Sweden
United States: Crews unearth military history on Alaska Glacier, Alaska Dispatch