Officials worry raccoons are settling in Sweden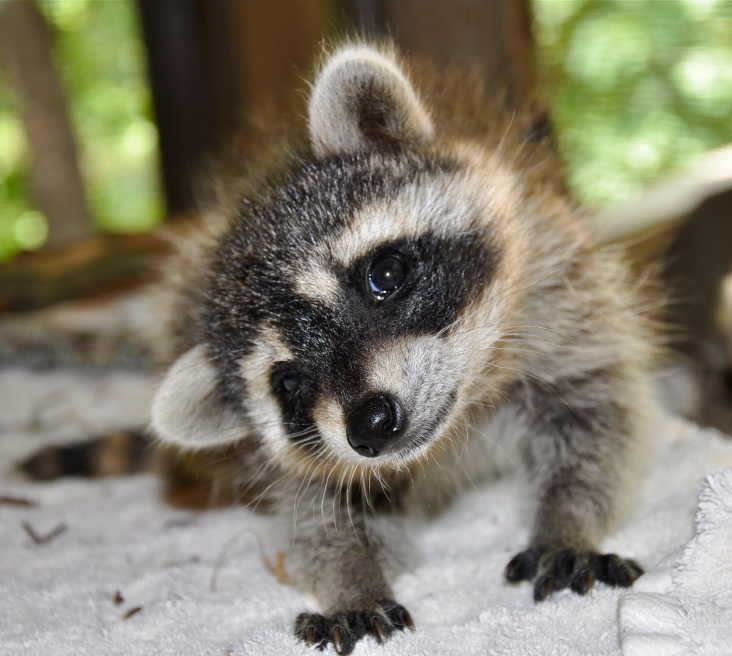 Reported sightings of raccoons in southeastern Sweden have officials again worried the animal is settling in the country.
Two independent sightings were made in Kalmar county and reported to the Swedish Hunters Association.
Wildlife experts fear that if a population of raccoons establish themselves in Sweden it will grow exponentially as the animals expert scavengers.
"Yes, a raccoon is perhaps not very serious, but if they are able to multiply and spread they can of course be here for the long term," said Frederick Ustrup, a game management consultant.
Officials are now setting up traps and cameras to see if anything turns up.
Another sighting was made last week about a raccoon north of Kalmar in the small town of Valdemarsvik, but the hunting association does not considered it an accurate sighting because the nocturnal animal was said to have been seen during the day.
Related stories from around the Arctic:
Canada: 'Exotic' species showing up in Canada's Arctic, CBC News
Finland:  Warm weather delays bird migrations in Finland, Yle News
Sweden: Concern after wild raccoon spotted in Swedish town, Radio Sweden
United States:  Mouse menace on Alaska's St-George Island, Alaska Dispatch