Russians selling off their Finnish summer cottages says agent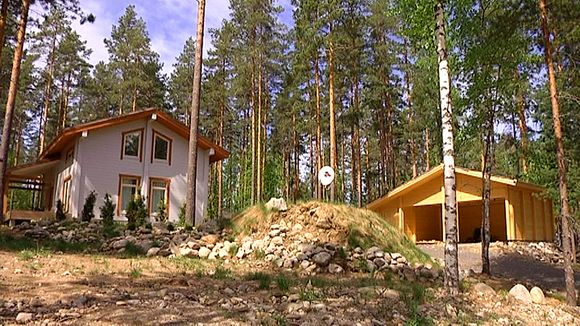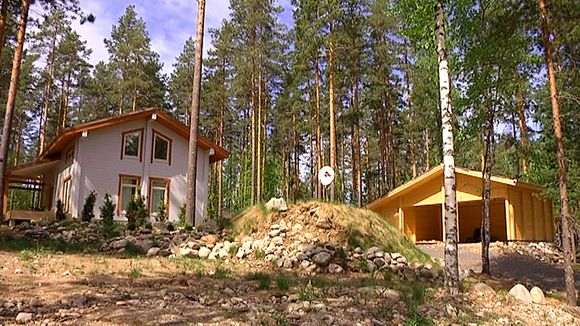 A slump in the economy of Finland's eastern neighbour has sparked a sell-off of Russian-owned property in Finland, according to one St Petersburg estate agent.
At the same time, Finnish banks' tighter conditions for Russian customers may have contributed towards fewer Russians looking to buy cottages in Finland, and instead turning their attention to southern Europe.
Increasing numbers of Russian owners of property in Finland are now putting their property on the market, one estate agent has said.
The St Petersburg-based estate agent Finma, who specialise in Finnish real estate, say that there has been a notable increase in owners wishing to sell their properties this year.
"Some years ago, we'd only see a couple of properties coming onto the market every year. Now we're getting that amount every week," Finma agent Jekaterina Pljasova says.
Last year Finma say they acted as agent in around ten sales of property in Finland where the seller was Russian. So far this year they have already had six sales.
Pljasova believes the sluggish state of the Russian economy is what's driving owners to sell.
Demand for Finnish property also down
Demand among Russian buyers to acquire property in Finland has also notably dwindled, Pljasova says. Again, she puts this down to the shaky state of the economy, but says there are other reasons too.
"It's now much harder for Russian customers to get a mortgage or even open an account with Finnish banks, who have tightened their procedures," she says.
The situation in Ukraine and the threat of international sanctions against Russia have also further weighed down the housing market, Pljasova says.
Falling property prices elsewhere in Europe have also diverted buyers' interest away from Finland, Pljasova says. Buyers are instead turning their attention to property in Italy and Spain, where banks do not put up as many restrictions for Russian customers, she says.
Related stories from around the North:
Canada: Severe housing shortage in North say Inuit in Quebec, Canada, CBC News
Finland: Snow removal from buildings costly in southern Finland, Yle News
Greenland: So, I've Heard About This Really Nice Condo in Nuussuaq, Eye on the Arctic
Sweden:  Mining town residents in Arctic Sweden plea for relocation, Radio Sweden