Battle against the bugs starts in Dalälven, Sweden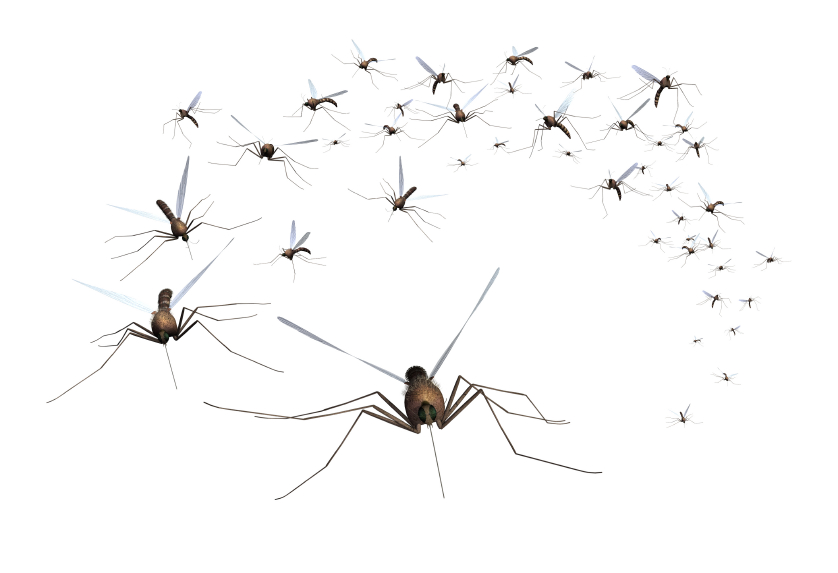 Swedish authorities are to start their annual attempts today to reduce the mosquito population in the bug-prone area of Dalälven, north of Stockholm.
They include spraying a solution containing the bacteria BTI over marshlands in the area, where the bugs' larvae are about to hatch, Swedish Radio News in Västmanland reports. The bacteria produce toxins which kill the mosquitos.
Each year the area is overrun by the flying bloodsuckers, and this looks to be a good year for the bugs and a bad year for local residents, according to Martina Schäfer from the project Biologisk Myggkontroll, who found plentiful numbers of larvae in the waters: "We found thousands per liter, and that is a lot", she told Swedish Radio.
Related stories from around the Arctic:
Canada:  Studying bugs to track climate change, CBC News
Sweden: Your next snack: a bug from the Swedish forest?, Radio Sweden
United States:  Mosquito swarms in Alaska's Arctic: The worst of the worst?, Alaska Dispatch