Canada falling behind in western Arctic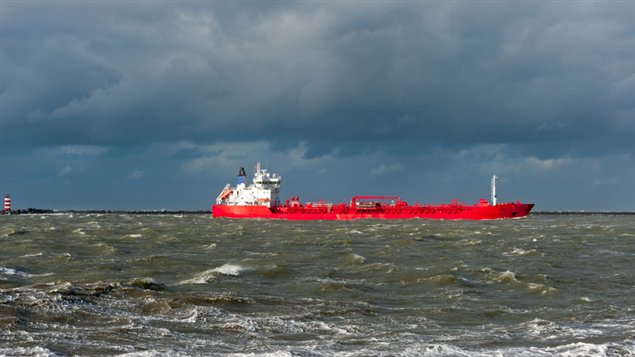 Sometimes it seems like not a week goes by without headlines trumpeting business opportunities in the North.
But here in Canada, are we missing out on the potential in our western Arctic region?
A new report thinks we are.
"There's a long way to go both in relation to our potential and in relation to developments we see on the other side of the Arctic ocean in Russia and Scandanavia," says John Higginbotham, an author of the report and a senior fellow at the Centre for International Governance Innovation, an independent Canadian think-tank.
But  a few policy adjustments could make the difference, he says.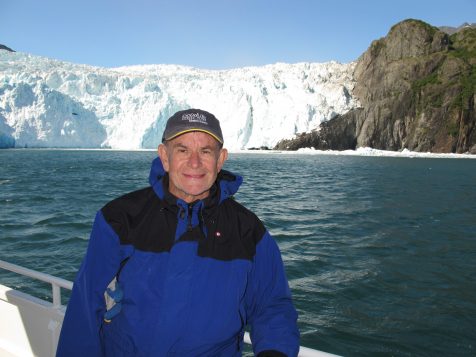 Rich, untapped potential
The report points out that the historic voyage of the Nordic Orion through the Northwest Passage in September 2013 proved the commercial shipping possibilities through the Arctic waters of North America. And how well Canada's Northwest Territories (NWT) is positioned to take advantage of new business opportunities.
"The NWT is arguably the most promising economic region in the Canadian Arctic in terms of public and private potential, scale of resources, variety of transport routes, well-functioning territorial close cooperation with neighbours government," it says.
But lack of infrastructure and marine  corridor investment continue to inhibit development.
"At the moment we're far behind where we should be in respect of charting of the Arctic ocean, search-and-rescue, aids to navigation and other areas,"  Higginbotham said.
But while Higginbotham praises recent government initiatives like devolution in the Northwest Territories and the commitment to a new Arctic research centre, he say's they fallen behind on other files including developing icebreakers and  Arctic patrol vessels.
"I hope after this recent austerity, all political parties will unite around an agenda of more active planning and cooperation with other partners in the Arctic."
Related stories from around the Arctic:
Canada: Arctic Council to take on business focus under Canada, The Canadian Press
Finland: The need for business cooperation in the Arctic, Eye on the Arctic
Greenland: Analysis: Implications of Greenland's decision to allow uranium mining, Blog by Mia Bennett
Norway:  Sustainable future for Arctic people?, from Deutsche Welle's Iceblogger
Russia: Russia's economic dip could pose risk for Finland says minister, Yle News
Sweden: Hundreds demonstrate against mining in Arctic Sweden, Radio Sweden