OECD wants other countries to follow Sweden's climate lead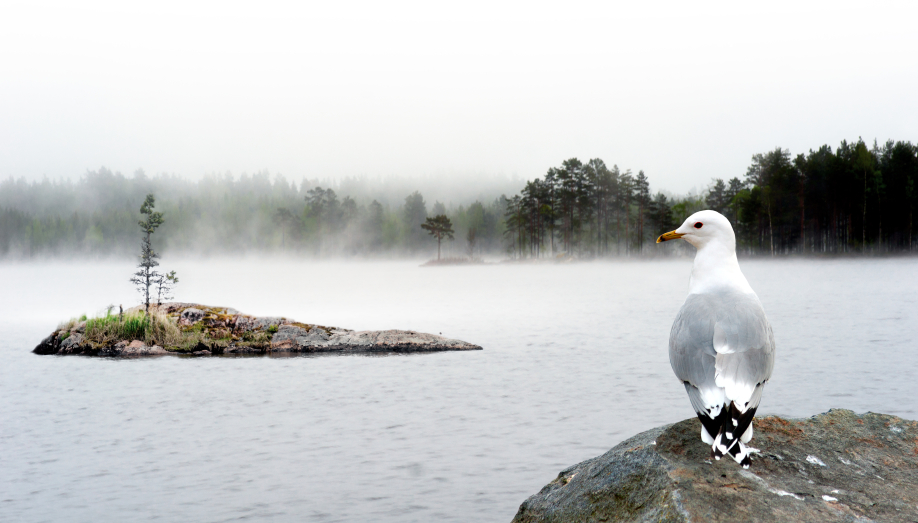 The Organisation for Economic Co-operation and Development says Sweden is doing well in its fight against climate change, but that it needs to do more to reach its climate goals.
The OECD is presenting 27 suggestions Wednesday outlining how the situation can be improved.
In a new report, the OECD praises Sweden's achievements in terms of ensuring smaller climate emissions and says that, by international standards, Sweden has high carbon dioxide taxes that other countries should emulate. It adds that Sweden is a forerunner when it comes to so-called "decoupling", achieving economic growth, while at the same time cutting greenhouse-gas emissions.
However, the OECD also believes the Swedish government should abolish all tax exemptions that exist today for certain industries in regards to the carbon dioxide tax.
According to the OECD, the government should do more to encourage people to cycle or use public transportation and it should introduce climate tolls on dirty trucks crossing the country's borders.
"Sweden has given itself some very ambitious targets", the OECD's Simon Upton told Radio Sweden, "it now has to make sure how it is actually going to meet them. There are plenty of gaps in the tax system, plenty of improvements that still can be made."
Biological diversity & land protection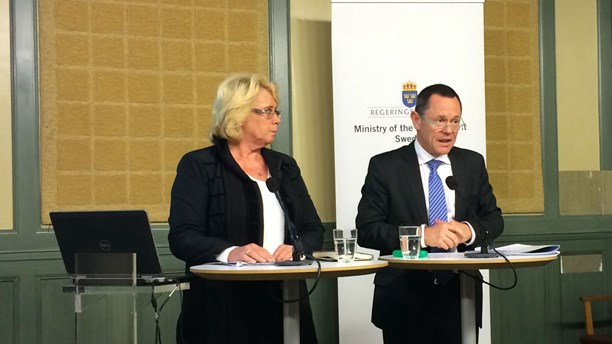 Sweden is one of the leading countries in climate areas but is less successful when it comes to biological diversity and has long to go to reach the UN goal to protect one sixth of land area and one tenth of the sea in order to save threatened species.
Only half of Sweden's municipalities have adapted their general plans to the 16 Swedish environmental goals and the current centre-right coalition government has, as of yet, failed to pursue a policy or given resources that will reach more than one or two of these goals on time, according to Simon Upton, chief for the OECD's environmental directorate.
Sweden's environment minister, Lena Ek, said that since the OECD's 2012 review, the government has made many decisions that are going to help the country reach more climate goals.
"The Swedish environmental goals are unique. They were initially very vaguely formulated. Now we divide them into intermediate goals, we are setting strategies and formalising them in propositions and going forward and that is what the OECD has pointed out and we have begun with that work," Lena Ek told Swedish Radio.
Related stories from around the North:
Canada:  The effects of climate change on human health in the North, Radio Canada International
Finland: Finnish companies come together for new climate change initiative, Yle News
Sweden: Farming, forestry and climate change in Sweden, Radio Sweden
Russia:  Feature Interview – What tree rings tell us about climate in the Arctic, Eye on the Arctic
United States:  Alaska village stares down climate change and refuses to budge, Alaska Dispatch