Conservationists find more critically endangered Arctic fox cubs in Finnish Lapland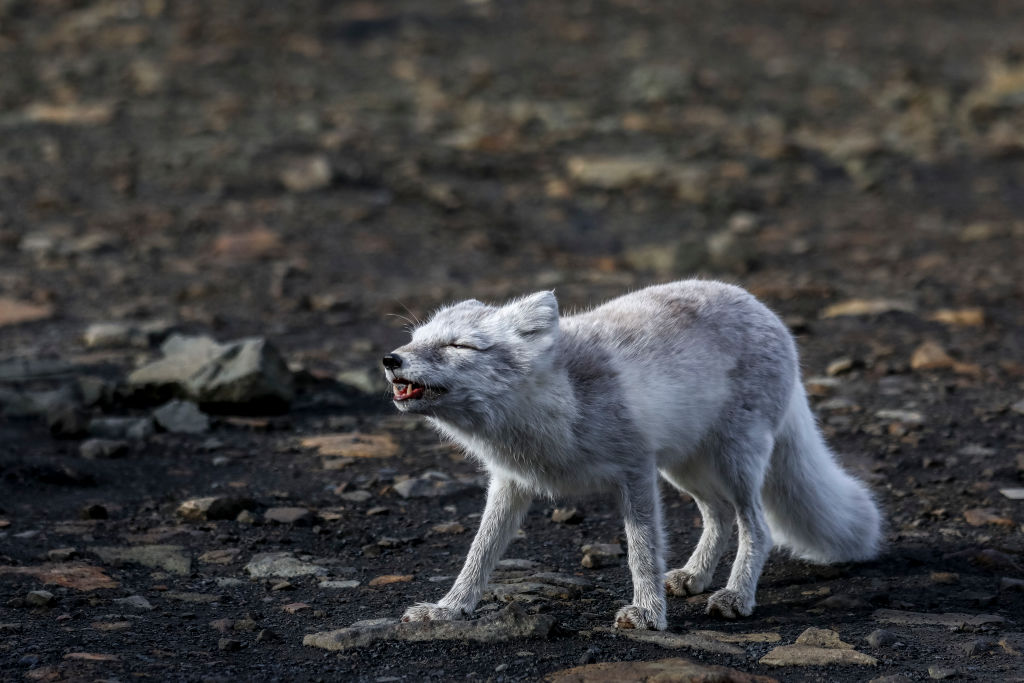 The new discovery brings the estimated number of Arctic fox cubs born in Finland over the summer to 25.
Two more dens used by the critically endangered Arctic fox have been discovered in Finnish Lapland, with about nine new cubs born at the two spots.
The revelation brings the estimated number of Arctic fox cubs born in Finland over the summer to 25.
Inspectors from Finland's wildlife agency Metsähallitus last week reported the discovery of two new dens made by the very endangered species, adding that a total of 16 cubs had been born in the nests over the summer.
One of the dens, located near the Enontekiö fells, is the same site where an Arctic fox den was found in Finland for the first time in 25 years last November.
The two new nests, and the newborn cubs, were picked up by game cameras.
"We had also been observing these nests for a long time, but it was only a few days ago that the game camera images we received revealed the cubs to us," nature conservation specialist Tuomo Ollila stated in a Metsähallitus press release.
Fox "making a comeback"
Petteri Tolvanen, Programme Director of the Finnish branch of WWF, said the new discovery confirms that the Arctic fox is making a comeback in Finland.
"However, conservation work must continue in order to build on this positive development," Tolvanen stated.
Metsähallitus and WWF have been running feeding stations in the areas around the fells in order to support the survival of Arctic fox cubs and also help the adults to remain in the region, even when natural food supplies are low.
The conservation efforts also try to limit the number of red fox, which is the natural rival of the Arctic fox.
Related stories from around the North: 
Canada: Warming climate poses challenge to Arctic animals — and those who hunt them, CBC News
Finland: Possible record year for arctic fox in Nordics with 762 cubs counted in 2022, Eye on the Arctic
Greenland: Researchers identify polar bear population that hunts off glacier ice, Eye on the Arctic
Russia: Oral histories unlock impact of climate change on nomadic life in Arctic Russia, says study, Eye on the Arctic
United States: Alaska law officer killed in muskox attack outside his house, The Associated Press