Finland: Delinquent debt close to depression-era peak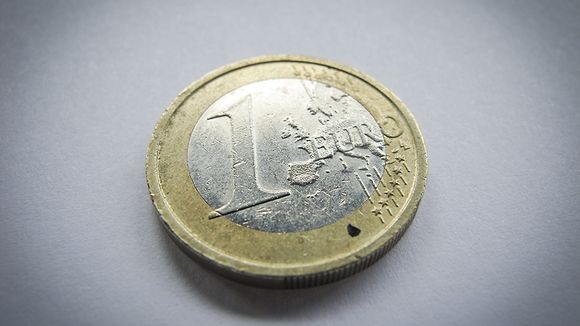 The number of cases of delinquent debt has risen close to levels seen after the 1990s depression.
Last month around 365,000 cases of bad debt were recorded by Finland's leading credit agency.
That is a few thousand short of the peak in 1997, but that number is expected to be surpassed in the autumn.
Data from Finland's leading credit rating agency, Suomen Asiakastieto, says that the number of people in payment difficulties is now close to the level seen in the wake of Finland's 1990s economic depression.
In total, some 365,000 cases of people being behind on their payments were on the firm's books at the end of June, and the company is adding new cases at the rate of more than a hundred a day. In the last year the number of cases has risen by 9,000.
The peak of poor credit experienced after the 1990s depression came in 1997, when the number of instances on the register was 368,000. At current rates of growth that figure will be surpassed by the autumn.
On average each person on the register has 17 different instances of bad debt on record. In the worst case, one individual had more than a thousand instances of bad debt. In total, individuals owe around 60 million euros.
The increase comes in spite of legislation that curbed the payday lending industry's excesses by introducing an interest rate cap from 1 January.
Related stories from around the North:
Canada:  Nunavut should turn growth into prosperity according to economic outlook, CBC News
Finland: Confidence in Finnish economy creeps upwards, Yle News
Greenland: Analysis: Implications of Greenland's decision to allow uranium mining, Blog by Mia Bennett
Norway:  Norway's Prime Minister calls for advancing Northern Norway's knowledge economy, Blog by Mia Bennett
Russia: Visa-free Russian border 'would create thousands of jobs' in Finland, Yle News
Sweden: Mine applications hit new low in 2013, Radio Sweden