Merged Alaska Dispatch News website launches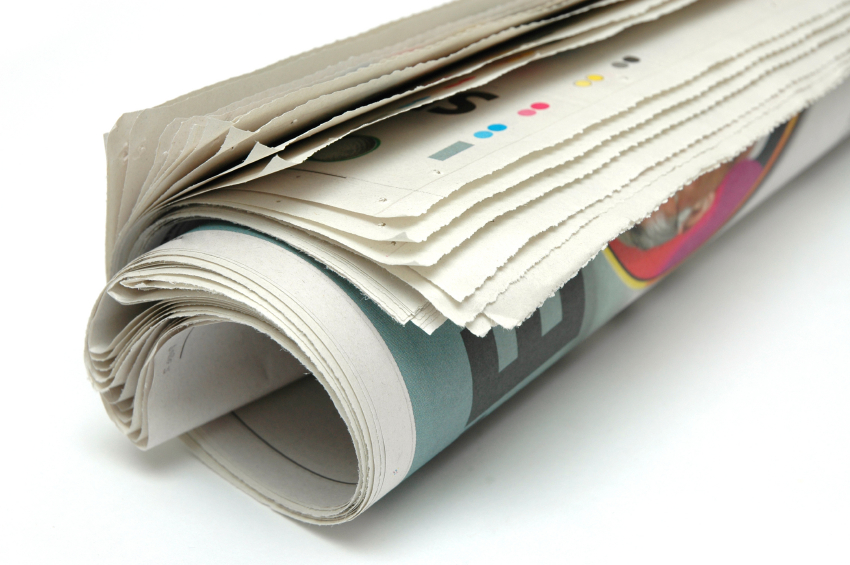 The Alaska Dispatch and Anchorage Daily News websites Tuesday merged under a new name – Alaska Dispatch News.
The new name will soon appear in the print edition as well.
Since Alaska Dispatch took over the Anchorage Daily News in early May, merging the two websites has been a top priority.
So far, editor Tony Hopfinger says the transition to the new Alaska Dispatch News website has been fairly smooth…the process mostly consists of migrating content from the former Anchorage Daily News site to the renamed Alaska Dispatch News website, but he says more changes are expected in the future.
"We'll still be tweaking things for the next several weeks, I think," Hopfinger said. "And there are some features that we're trying to add back in that readers might be missing from ADN and then also trying to keep the reader experience the way we had it for Dispatch fans as well."
Some of those missing features include the online Sudoku and crossword puzzles, and the sunrise/sunset timer.
Hopfinger says the decision to rename the organization Alaska Dispatch News was made in part to retain the ADN brand, as well as to better-depict their mission and future goals.
"The next focus here is; how do we build out our news organization across the state? How do we cover more towns and more communities and more statewide news?" Hopfinger said. "So, the name is very important to us and it should reflect the state, not just reflect Anchorage."
To bolster their news coverage, Hopfinger plans on gradually stationing reporters in Alaska's hub cities, likely starting in Bethel, and eventually in Washington DC as well.
On Sunday, July 20th, the header of the print edition will change from Anchorage Daily News to Alaska Dispatch News.
Related stories from around the North:
Canada: Life or death for newspapers in Canada's North?, CBC News
Finland: Indigenous Sámi TV news kicking off in December, Yle News
Sweden: Swedish military reports newspaper to intelligence service, Radio Sweden
United States:  Alaska Dispatch to buy Anchorage Daily News, Alaska Public Radio Network