Finland: Harjavalta nickel leak biggest on record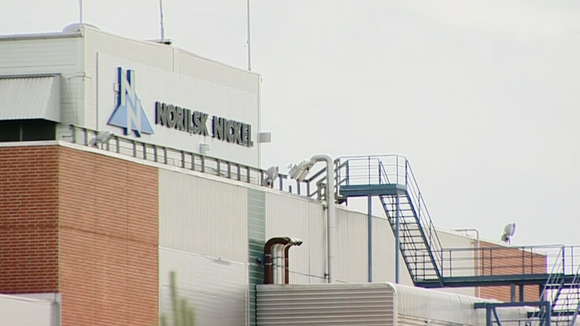 The nickel leak from a factory in Harjavalta, Finland is now the biggest ever recorded in Finland. The plant has now leaked some thirty times more nickel than was emitted two years ago from the Talvivaara mine.
Some 66,000 kilograms of nickel was discharged into the Kokemäki river over the weekend, far out-stripping the 2,000 kilos the Talvivaara mine emitted into Kainuu's waterways two years ago, although that leak did include other metals too.
Prior to Talvivaara's mishap the largest nickel discharge in Finland had been at Viikinmäki water treatment works, which let 900 kilos into the Vantaa river in 2011.
The river's flow has helped dilute concentrations to much lower levels than in the more stagnant backwaters around Talvivaara, however.
Around the Kainuu mine nickel levels were measured at between 30 and 60 milligrams per litre, whereas in the Kokemäki river the levels immediately after the leak were recorded at 8.8 milligrams per litre, according to the local centre for Economic Development, Transport and the Environment.
The centre's head of watercourses Harri Helminen says the leak could pose a threat to life in the river, as nickel levels are currently 400 times greater than normal. Residents along the river are advised not to use the water for washing or for throwing on sauna stones.
Related stories from around the North:
Canada:  Ammonia, toxic metals leaching into Nunavut's Frobisher Bay, CBC News
Finland:  Environmental authority says nickel leak threatening southwest river, Yle News
Sweden:  Sweden tackles plastic bag problem, Radio Sweden
United States: Removing tsunami trash from remote Alaska beaches, Alaska Dispatch