Feature interview: a pilot project towards food sovereignty in Northern Canada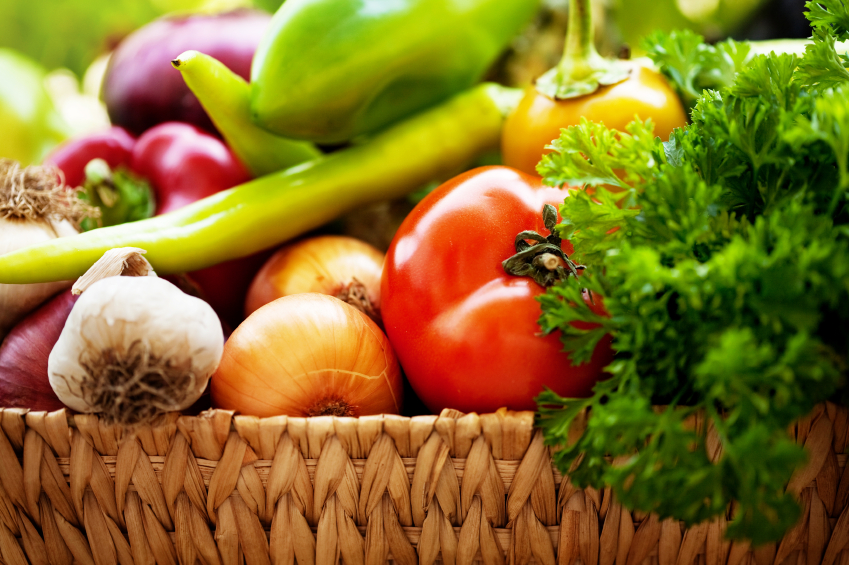 During his annual visit to the Arctic last month, Canadian prime minister Stephen Harper announced that an experimental modular farm station would soon be built in the town of Hay River, in the Northwest Territories.
Located on the campus of the Northern Farm Training Institute, the facility will be outfitted with state-of-the-art energy-efficient technology, like programmable LEDs, which are designed to make growing fruits and vegetables indoors in Arctic conditions possible, year-round.
The AgNorth pilot project will be run by researchers from the University of Guelph, in Ontario.  They will be experimenting with production with the aim of ensuring that Northern communities have access to fresh, healthy produce at a reasonable cost.
(Susan Bubak)