Finland: ministers call for more action on environmental crimes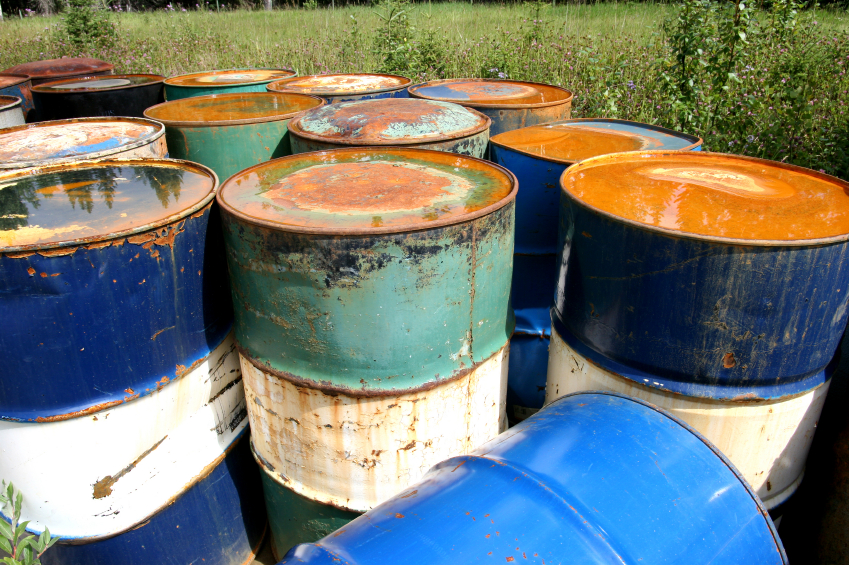 A proposal to lower the threshold for bringing criminal charges in cases of environmental damage has gained the support of Interior Minister Päivi Räsänen. But there are warnings that the law change needs to be backed up with more training to better equip officials to uncover and prosecute this type of offence.
The law should be changed to make it easier to prosecute anyone causing damage to the environment, according to a new proposal backed by cabinet ministers.
Interior Minister Päivi Räsänen has lent her support to a call from Environment Minister Ville Niinistö to lower the threshold for police involvement in cases of environmental damage.
"In Finland we have chosen to direct resources towards pursuing serious cases. We should refine the legislation and try to improve the environmental authorities' capacity for enforcement, so that borderline cases can be properly dealt with," Ville Niinistö said.
Räsänen said: "We receive very few reports of environmental crimes. We need a lower threshold so police can be informed of possible criminal environmental breaches."
Dumping with impunity?
Supporters of the proposal argue that the risk of being brought to justice over environmental offences needs to be increased, with Niinistö claiming the law change would deter anybody from knowingly committing criminal environmental damage.
"If the chances of being caught are small, some individuals and groups who operate in grey areas accept that chance as the price of making economic commercial gains," Niinistö said.
Currently around 500 reports of environmental crimes are received by Finland's environmental authorities every year. In neighbouring Sweden the number is 10 times higher, with significantly more resources dedicated to investigating the reports than Finland.
Environmental crime researcher Iina Sahramäki says that the situation in recent years has improved, although a large proportion of breaches remain hidden. She called for more training to better allow officials to recognise, uncover and investigate this sort of offence.
Related stories from around the North:
Canada:  "Dumpcano" costs mounting in Canada's eastern Arctic, RCI
Finland:  Finnish company wants permit to discharge waste, Yle News
Sweden:  Sweden imports more and more waste, Radio Sweden