Pacific Akulas arrive in Severodvinsk, Russia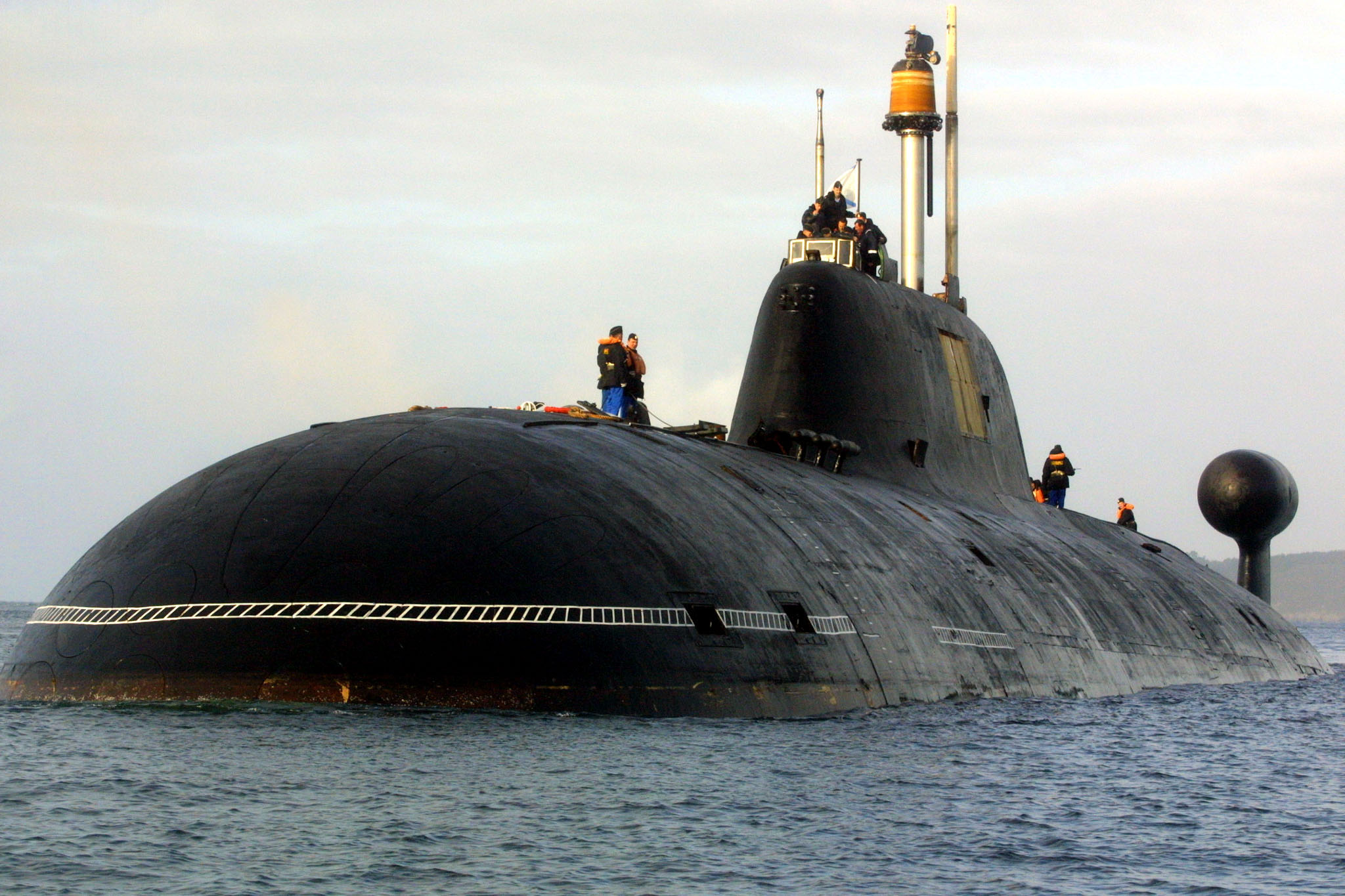 The two nuclear submarines have crossed the entire Northern Sea Route onboard the heavy-lift vessel "Transshelf."
"Transshelf" arrived in the waters outside Severodvinsk in the White Sea Tuesday this week after sailing all the way from the Russian Pacific fleet's naval base in Petropavlovsk-Kamchatsky, reports the blogsite 7 Feet Beneath the Keel.
This is the first time in history that a heavy-lift vessel have transported military nuclear powered submarines across the Arctic. The two Akula-class attack submarines "Bratsk" and "Samara" will be repaired at the Zvezdockha yard in Severodvinsk before they are likely to sail back to the Pacific fleet by themselves.
Both "Bratsk" and "Samara" are built in Russia's Far East, at the yard in Komsomolsk-na-Amur in the late 1980ties and early 1990ties
The Murmansk-based civilian nuclear powered icebreak "50 let Pobedy" has escorted "Transshelf" on part of the route that this time of the year mainly contains of open water.
Related stories from around the North:
Russia:  Hamburg & the Northern Sea Route, Blog by Mia Bennett
United States: Alaska military sites vulnerable to climate change, Alaska Dispatch