Finnish mining company Talvivaara Sotkamo to file for bankruptcy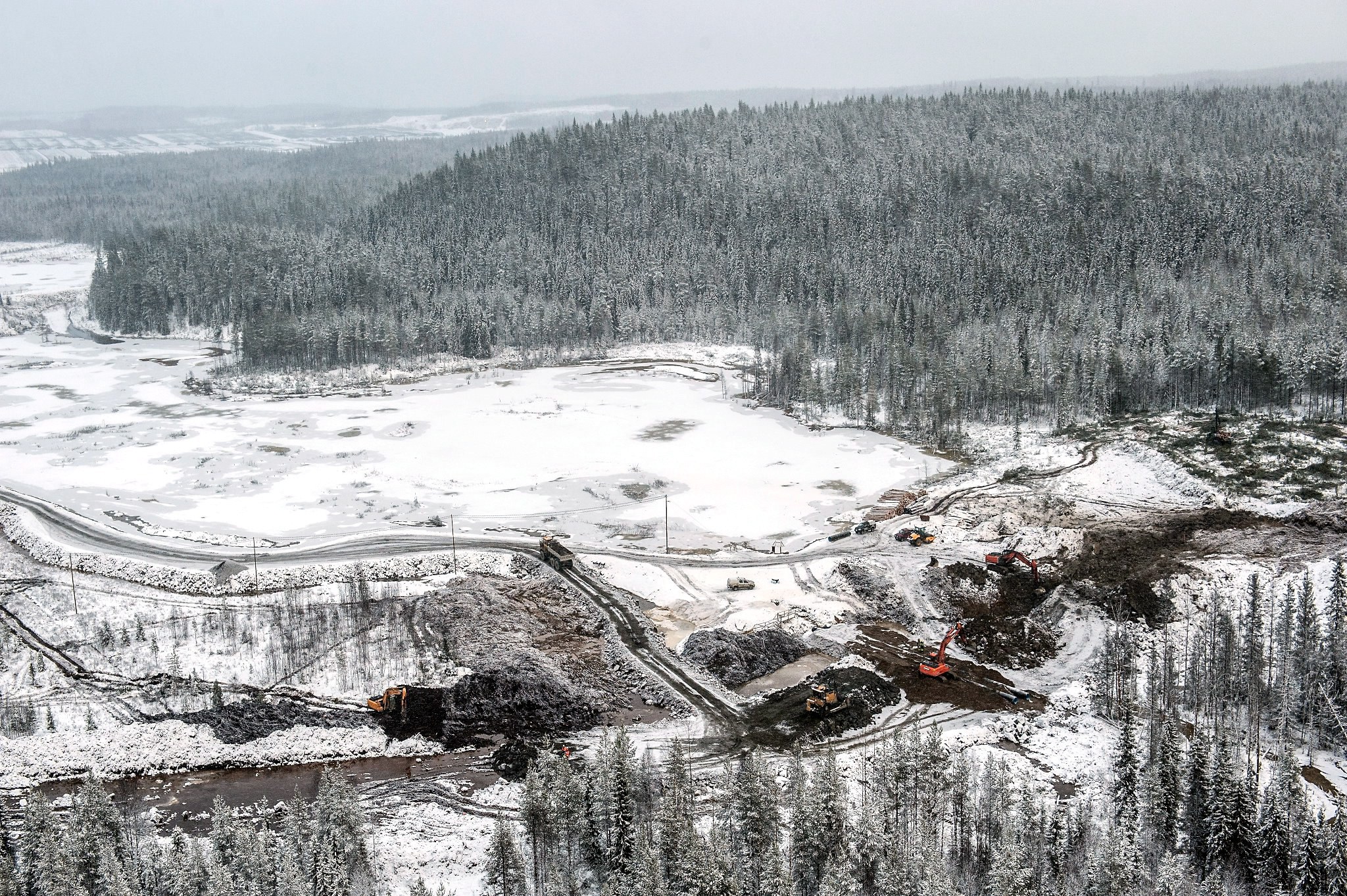 The board of the cash-strapped Talvivaara Sotkamo mining company has decided to file for bankruptcy.
Its parent company, Talvivaara Mining, said Thursday that efforts have fallen flat to obtain short-term financing to run the mining operation.
The troubled mining company Talvivaara Mining has been working on a restructuring proposal since the end of September in a final attempt to find funding to shore up its flagging finances.
However the reorganisation programmes for Talvivaara Mining Company and its subsidiary Talvivaara Sotkamo remain at the mercy of its creditors, who must agree to massive haircuts on the debt owed to them.
In the case of Talvivaara Sotkamo, the debt write-down proposed by the administrator handling the process was for creditors to forgive 99 percent of the debt owed to them – amounting to nearly one billion euros.
The companies also needed to find an adequate funding solution to bankroll the restructuring plan and to continue operations.
Short-term cash hard to come by
In a statement issued Thursday morning, the company said that talks with creditors, owners, potential new investors and the government to find a long term solution are already advanced. The state investment company Solidium is currently the firm's largest shareholder, with 15 percent of Talvivaara stock in its portfolio.
However the ongoing negotiations haven't met the mining division's short-term need for cash, prompting the board of Talvivaara Sotkamo to recommend filing for bankruptcy.
The parent company Talvivaara Mining will provide support for the bankruptcy proceedings. The company said it would seek to secure sufficient financing to acquire the mining operations, assets and rights from the bankruptcy estate of the Sotkamo subsidiary.
The bankruptcy filing was due to be lodged with the Espoo District Court on Thursday.
The mining operation, which began operations back in 2008, has been plagued by all manner of reversals: heavy financial losses, crushing debt, major leaks causing environmental damage and most recently, criminal charges related to its poor environmental record.
The restructuring proposal filed with the Espoo district court aimed to resuscitate the company by relieving the debt problem and attracting new financing to pay for the proposed restructuring.
Related stories from around the North:
Canada: Arctic mining – unexpected social negatives for Inuit women, Radio Canada International
Finland: Finland's Talvivaara posts seven million euro loss, Yle News
Greenland: Analysis: Implications of Greenland's decision to allow uranium mining, Blog by Mia Bennett
Norway:  Sustainable future for Arctic people?, from Deutsche Welle's Iceblogger
Russia: Analysis – Putin shutters Russian indigenous peoples', Blog by Mia Bennett
Sweden:  Artists boycott market in Arctic Sweden over mining conflict, Radio Sweden
United States:  Oregon mining company says it can build Arctic port for Alaska, Alaska Dispatch