Organic farming does not benefit the environment, say researchers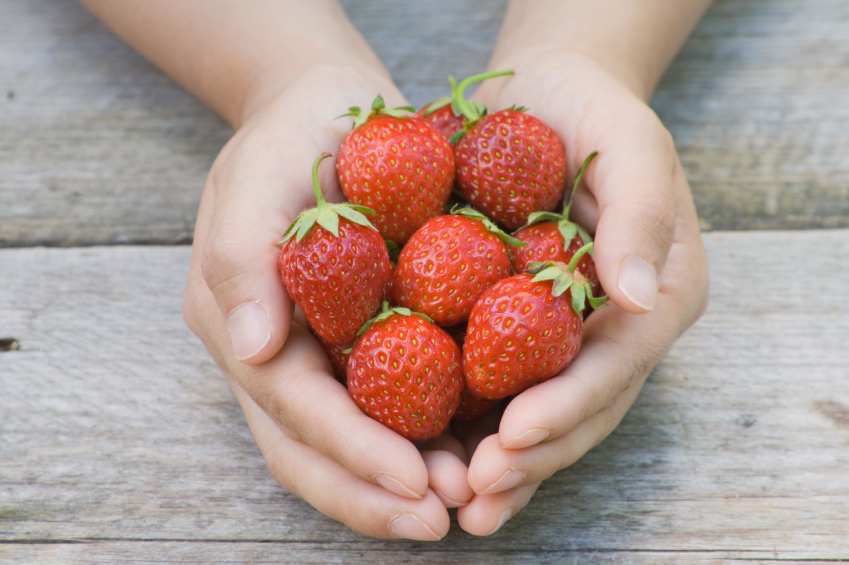 Relying on organic crop production would be "disastrous" and could "lead to starvation", according to researchers at the Swedish University of Agricultural Sciences who have a new book out called The Organic Dream.
The researchers have caused quite a stir in Sweden. Radio Sweden spoke to one of the authors, Lars Bergström – a professor in water quality management.
Bergström says: "If you look at official Swedish statistics you'll find that between 30 and 60 per cent less yield is obtained with organic crop production compared to conventional crop production. If we would rely on 100 per cent organic crop production, that would ultimately lead to starvation."
The Green Party, which is part of the new Swedish government, wants Sweden to switch to complete organic farming. Asked what the consequences would be if Sweden were to achieve this goal, Bergström said:
"That's scary in my opinion. We produce much less food and the food is not getting healthier, either…I'm more into the environmental problems related to agriculture and we see that the losses in nutrients to the Baltic sea will increase rather than decrease."
Emotive issue
Contrary to popular belief, organic farming does not benefit the environment nor does it provide healthier food, Bergström claims.
Bergström and his co-authors have faced criticism from their own colleagues at the Swedish University of Agricultural Sciences and also from the Swedish Society for Nature Conservation. They say that many countries' agricultural systems today are based on systematic use of pesticides and commercial fertilisers that are harmful to the environment and should be done away with.
Organic food has become an emotive issue, Bergström says. "Buying organic is almost like a religious question today… People have made up their minds that this is good for the environment and if somebody, based on research, come and says that's not the case, then it's like putting a knife into people's chests… There are a lot of feelings involved here."
Related stories from around the North:
Canada: Addressing northern food insecurity, Blog by Heather Exner-Pirot
Greenland: Researchers must be honest with Arctic peoples about food contaminants: doctor, Eye on the Arctic
Norway:  The food crisis in the Far North, Barents Observer
Sweden: Demand ups Sweden's reindeer meat prices, Radio Sweden
United States: Traditional foods making their way onto elders' plates in Northwest Alaska, Alaska Dispatch