Bill to remove Alaska exception to Violence Against Women Act passes in U.S. Senate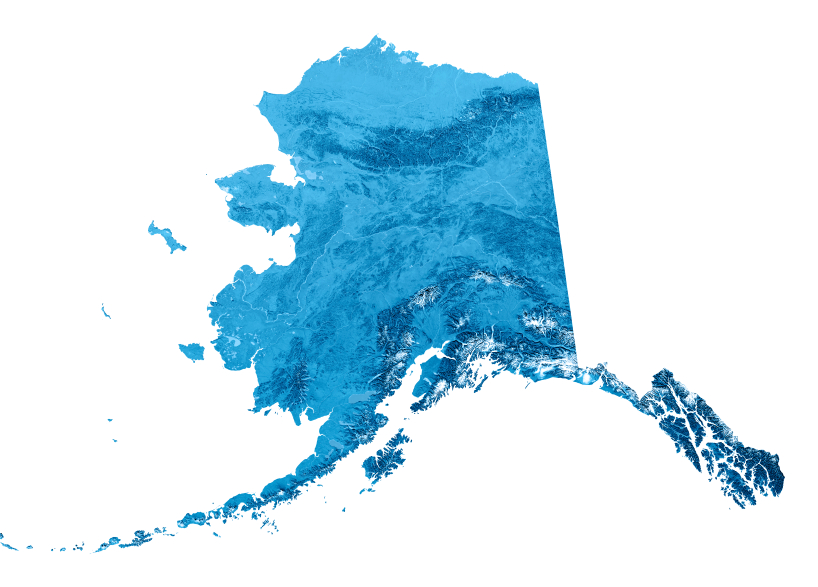 A bill to remove the Alaska exception from the Violence Against Women Act cleared the Senate on Tuesday.
Outgoing Alaska Sen. Mark Begich brought the bill to the Senate floor. It cleared by consent, with no debate and no vote.
The Violence Against Women Act of 2013 allows Lower 48 tribes to prosecute non-Indians who commit acts of domestic violence against Indian spouses and partners. But a provision known as Section 910 excluded Alaska tribal courts. Both Begich and Sen. Lisa Murkowski have worked to have it removed.
Alaska tribal advocates say the Violence Against Women Act could provide them important tools to combat crime. The state of Alaska, while fighting tribal jurisdiction on multiple fronts, says it is already enforcing domestic violence orders issued by Alaska tribes. It's  unclear whether the repeal of Sec. 910 can also pass the House this week, before Congress adjourns.