Tourism boom in North Norway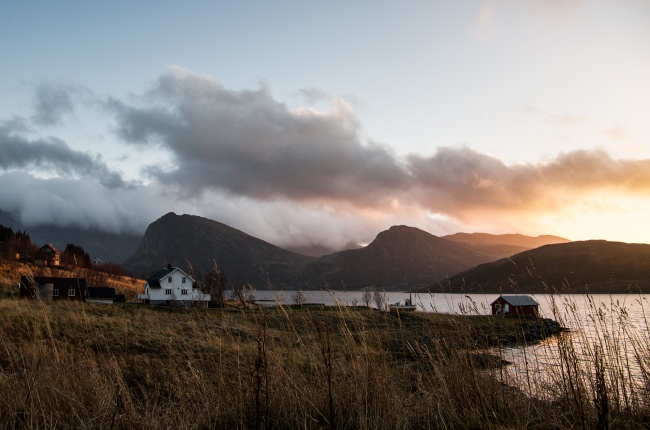 Northern lights and midnight sun give North Norway two main seasons for tourism. By the end of the year, the region will have had nearly 3.3 million overnight stays.
Tourists are traveling to North Norway like never before. According to the Confederation of Norwegian Enterprise (NHO), there will have been 3.3 million overnight stays in the three northernmost counties of Norway before 2015 starts. This is ten percent more than in 2013, Nord24 reports.
For Norway as a whole, the increase is expected to be around 3 percent.
One of the main reasons for the boom is the increase in the number of foreign tourists. By the end of the year the number of foreigners visiting the region will have gone up 13 percent compared to last year.
NHO's Director of tourism in North Norway Geir Solheim, expects next year to be just as good for tourism. The main secret of North Norway's success is that the tourism industry has succeeded in establishing two main seasons – winter and summer. "Most other regions in the world only have one main season for tourism," he adds. Especially winter tourism has become hot during the last ten years.
A lot of tourists come to North Norway by boat. Since 2010 the number of cruise passengers visiting harbors in North Norway and Svalbard has gone up 43 percent,Nord24 writes.