Finnish Navy ups surveillance in the Gulf of Finland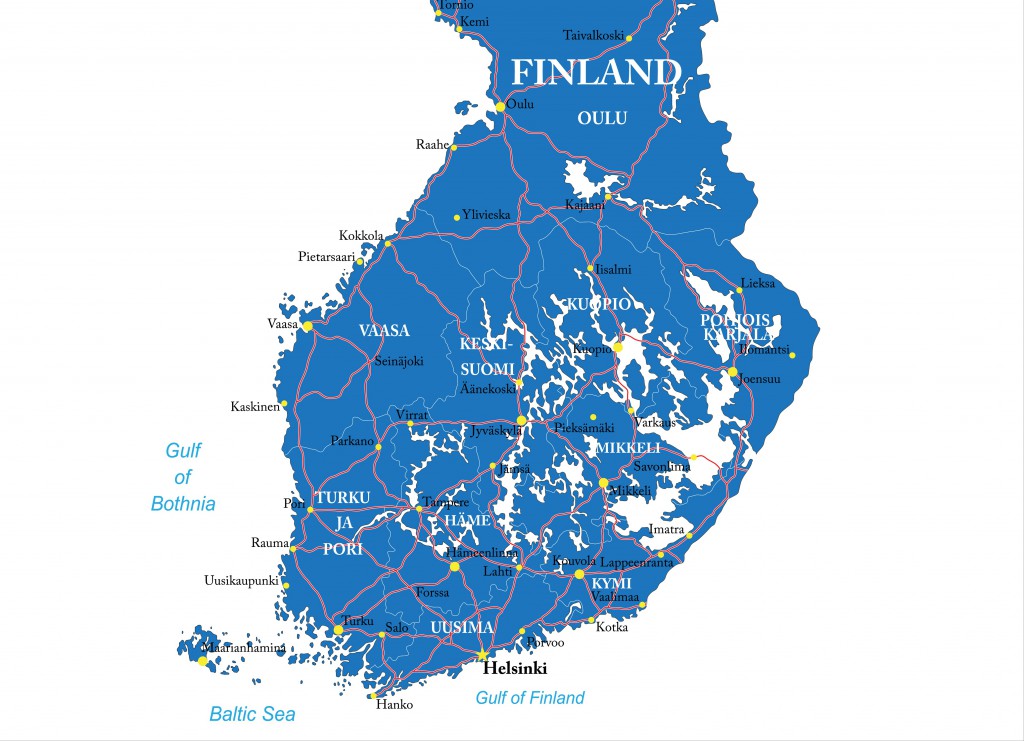 Russia's heightened military presence in the Baltic Sea can be seen in a rise in the Finnish Navy's tasks in the Gulf of Finland.
Commodore Juha Vauhkonen says the number of vessel identification assignments has risen drastically.
"Compared with last year, we've had to increase our presence in the Gulf by about 68 percent," Vauhkonen says. "We primarily go out to identify so-called government ships, so they aren't necessarily all military and Finland's maritime border has not been compromised."
Vahkonen says that one of the maintenance routes into the base in the exclave of Kaliningrad passes along the Gulf of Finland. The Gulf also holds several docks that serve as trial run points for surface vessels and submarines alike.