Finland: Fisker Karma story ends in Uusikaupunki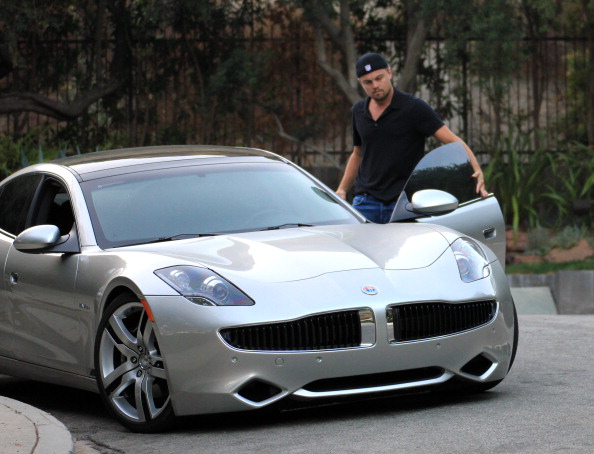 Valmet Automotive is dismantling Fisker Karma production lines at its auto manufacturing plant in Uusikaupunki.
Contracted production of Fisker Karma electric cars was suspended at the plant in July of 2012 when Fisker Automotive ran into serious financial difficulties.
Valmet Automotive kept the production lines for the vehicle on standby and ready to resume assembly for Fisker Karman.
However, Fisker Automotive and Technology Group LLC are Valmet Automotive are still in talks on Valmet providing further design services.
Valmet Automotive's Uusikaupunki plant currently assembles Mercedes-Benz A-Class compact cars.
Related stories from around the North:
Sweden:  Report says cars guzzle more gas than claimed, Radio Sweden
Sweden:  Weak sales of electric cars and hybrids in Sweden, Radio Sweden