Swedish hockey team accused of offending Native Americans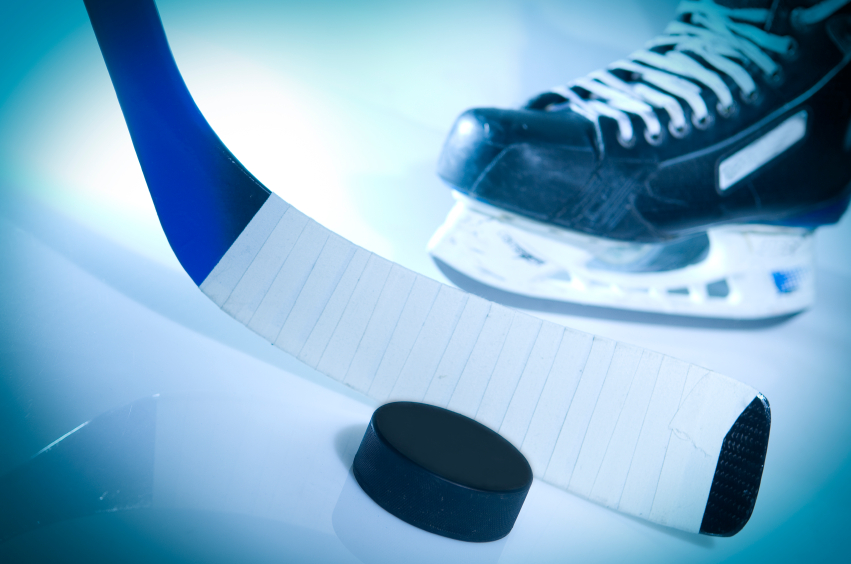 Gothenburg's Frölunda Hockey Club has been reported to the Discrimination Ombudsman because of its nickname and logo, which the complainant says are offensive.
The hockey club in western Sweden adopted its nickname – The Indians – two decades ago. It is a reference to the team's golden days in the 1970s when its rough style of playing was referred to as Wild West tactics.
Back then, the team decided it did not want a nickname that would bring to mind cowboys or pistols, but instead went for "the Indians". It also came up with a new logo – an image of a stern Native American man sporting a headdress with red, green, white and black feathers. But now, a man who lives in Stockholm has demanded that the Gothenburg hockey team change both its name and logo, saying they are offensive and perpetuate stereotypes.
Peter Pettersson Kymmer, media manager for the Frölunda Hockey Club, told Radio Sweden that he respects the complainants' opinion but that he does not think the logo is offensive.
"We think our symbol and name communicate something entirely different, like courage, passion and fellowship," said Pettersson Kymmer.
In his complaint to the Discrimination Ombudsman, the man writes that he is a Native American himself, and he has also reported a Swedish speedway team called The Indians to the Discrimination Ombudsman.
Logo stands for positive values:  manager
However, Pettersson Kymmer insists that the Frölunda Indians' logo stands only for positive values and that the team even consulted Native Americans when it designed the logo back in the Nineties. He said: "The advertising company that created the logo were actually in contact with Native Americans in North America to discuss the logo and they had no objections then."
The complainant wrote that he wants Sweden to show that it is unacceptable to denigrate other people's cultures. But beyond the single complaint – which the Discrimination Ombudsman has decided not to uphold – there has been no great outrage over the team's name and logo, said Pettersson Kymmer.
"We have only heard this complaint through this one person who contacted the Ombudsman. There was also a column written just before Christmas on the same theme, but those are the only two instances over the past 20 years," said Pettersson Kymmer.
Asked whether the team has any plans to change either its name or logo, Pettersson Kymmer said: "The answer is no, but then I don't know what will happen 10, 20 or 30 years from now."
Related stories from around the North:
Canada: Hockey diplomacy livens up Finland – Canada state visit, Yle News
Greenland:  2016 Arctic Winter Games to cut 6 sports, CBC News
Russia:  Big hockey weekend for Eye on the Arctic community, Eye on the Arctic
Sweden: Arctic hockey team to wear rainbow jerseys all season in support of LGBT rights in sport, Radio Sweden
United States:  Passport troubles keep some athletes from Arctic Winter Games in Alaska, CBC News