Military, shipping and polar cooperation – Arctic week in Review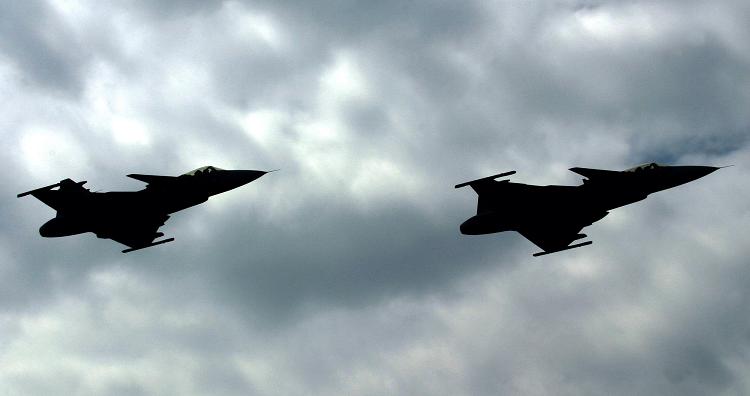 On this week's news round-up, we bring you some of your most read stories from Eye on the Arctic this week:
– The Arctic Challenge Exercise began on Monday including military planes from Finland, Sweden, Norway, the US, UK, France and Germany.
-Arctic Dispatch News reporter Yereth Rosen looks at what recent approval of the Polar Code means for the busy Bering Strait region between Alaska And Russia
–  The U.S. special representative for the Arctic says polar cooperation will be a top priority while the U.S. chairs the Arctic Council
– A blog by Arctic expert Mia Bennett looks at parallels between the 20th century space race and current U.S./Russia activities in the North
–Controversy erupts in Finland over a merger between the agriculture and environment ministries
That's all from us for this week. We'll be back on Monday with more stories and newsmakers from across the North.
Write to Eilís Quinn at eilis.quinn(at)cbc.ca