Time for action: Canada's Truth and Reconciliation Commission releases recommendations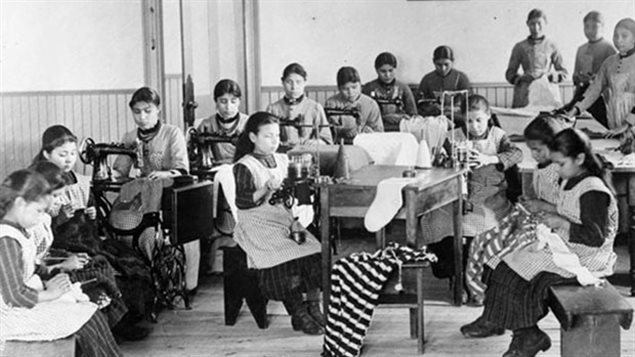 For the estimated 80,000 survivors of Canada's residential school system, Tuesday marked another step towards closure with the release of dozens of recommendations from the Truth and Reconciliation Commission (TRC).
For the last six years, the commission travelled to 300 communities recording survivor testimony from every region of Canada including the Arctic.
A summary of the final report and recommendations was released today in Canada's capital city of Ottawa.
"The residential school experience is clearly one of the darkest, most troubling chapters in our collective history," said Justice Murry Sinclair, chair of the TRC, before delivering the recommendations this morning.  "In the period from Confederation until the decision to close residential schools was taken, Canada clearly participated in a period of cultural genocide."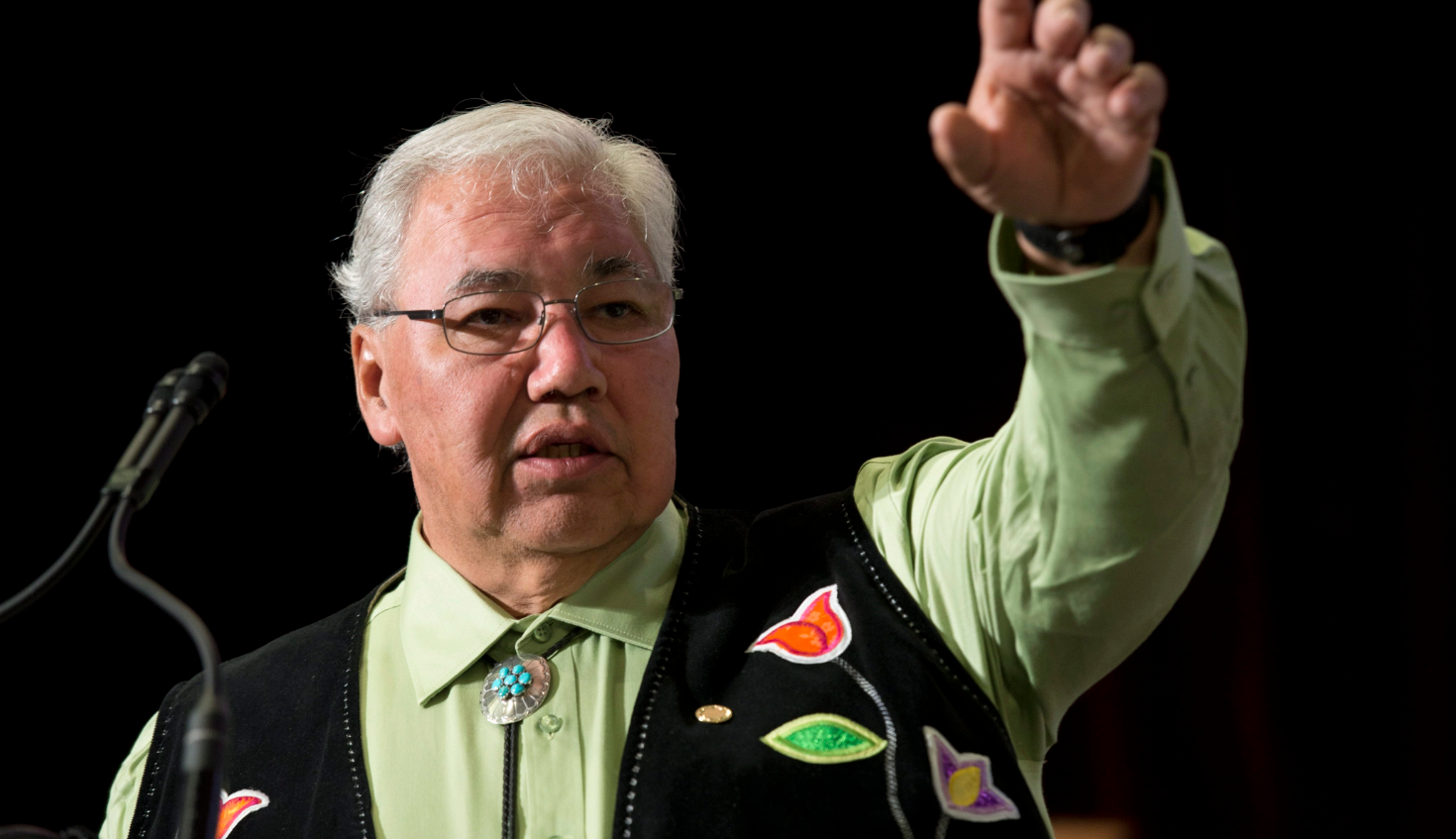 Recommendations
Among the 94 recommendations outlined by Justice Sinclair on Tuesday:
National inquiry on missing and murdered aboriginal women
An annual report from government on aboriginal affairs and reconciliation
Action on tackling the over-representation of aboriginal people in the justice system
Improve the  health outcomes for aboriginal Canadians
A royal proclamation of reconciliation by the Crown
The TRC's final, six-volume report, will be published at the end of 2015.
Dark history
The history of residential schools in Canada dates back to the 1800s.
Inuit and First Nations children were sent to the federally funded, primarily church-run schools, far from their communities and their cultures, and often against the wishes of their families.
The goal was to assimilate the children into 'European' culture.
While some people say the residential school experience was a positive one for them, many children suffered years of physical and sexual abuse in the institutions and were punished for things like speaking their aboriginal languages.
The last residential schools were closed in Canada in the 1990s.
According to the Truth and Reconciliation Commission, over 130 of these institutions were located across Canada and more than 150,000 Inuit, Métis and First Nations children passed through the residential school system.
Apology and reconciliation
The Truth and Reconciliation Commission was established after the 2007 Indian Residential Schools Settlement Agreement.
The goal of the commission was to record survivor testimony and detail the legacy the residential school system still has on Inuit and First Nations communities in Canada.
In 2008, Prime Minister Stephen Harper apologized on behalf of the government of Canada to Inuit, First Nations and Métis communities for the residential school policy.
Related stories from around the North:
Canada: Violence and public health in the North – What about the men?, Blog by Heather Exner-Pirot
Denmark: Nordics report high abuse levels against women, Radio Sweden
Finland: Finland 'downplays' suicide figures says expert, Yle News
Iceland: Iceland has first fatal police shooting, The Associated Press
Russia: Why high suicide rates in Arctic Russia?, Deutsche Welle's Ice-Blogger
Sweden:  Reports of violent crime increasing in Sweden's North, Radio Sweden
United States: Survey finds violence against women widespread in Western Alaska region, Alaska Public Radio Network