Nordics report high abuse levels against women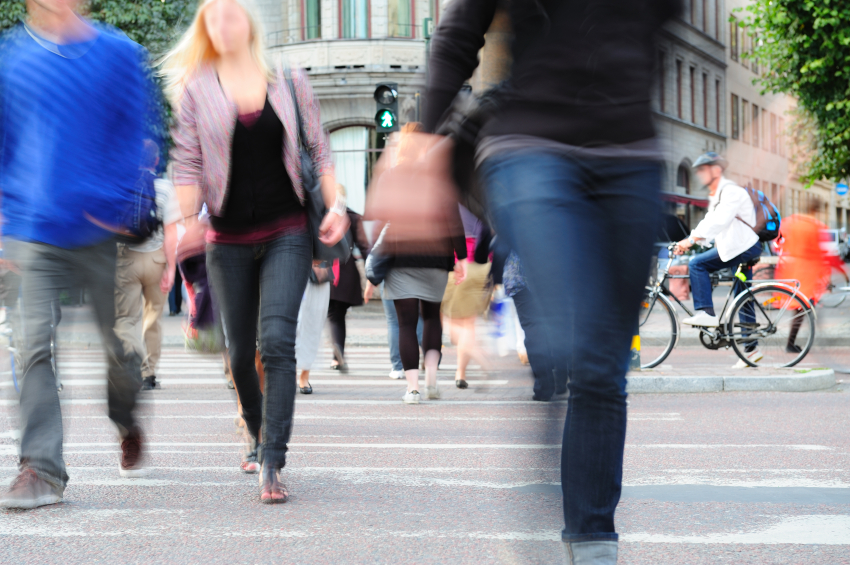 Nearly half of all Swedish women have suffered physical and/or sexual abuse, according to a new study by the EU agency for Fundamental Rights, which found the Nordic nations reporting some of the highest rates of violence against women in Europe.
News agency AFP reports that 46 percent of women in Sweden have suffered abuse and 81 percent said they had been harassed at some point after the age of 15. In neighboring Denmark, 52 percent of women suffered abuse, while the rate was 47 percent in Finland.
However, the numbers could mean that Swedish women are more willing to report and pursue legal action against abuses.
"I don't think Sweden has a bigger problem than other countries," Angela Beausang, head of the Swedish women's refuge network Roks, told AFP. "I think other countries have a bigger problem because they don't have the laws and the awareness."
The EU-wide review interviewed 42,000 women about their experiences of physical, sexual and psychological violence, making it the largest study conducted to date on women.
Related Links:
Canada:  Northern leaders decry violence against aboriginal women in Canada, CBC News
United States: Alaska's women speak up about violence, abuse, Alaska Dispatch