Erosion, geopolitics and the Beaufort Sea: Arctic week in review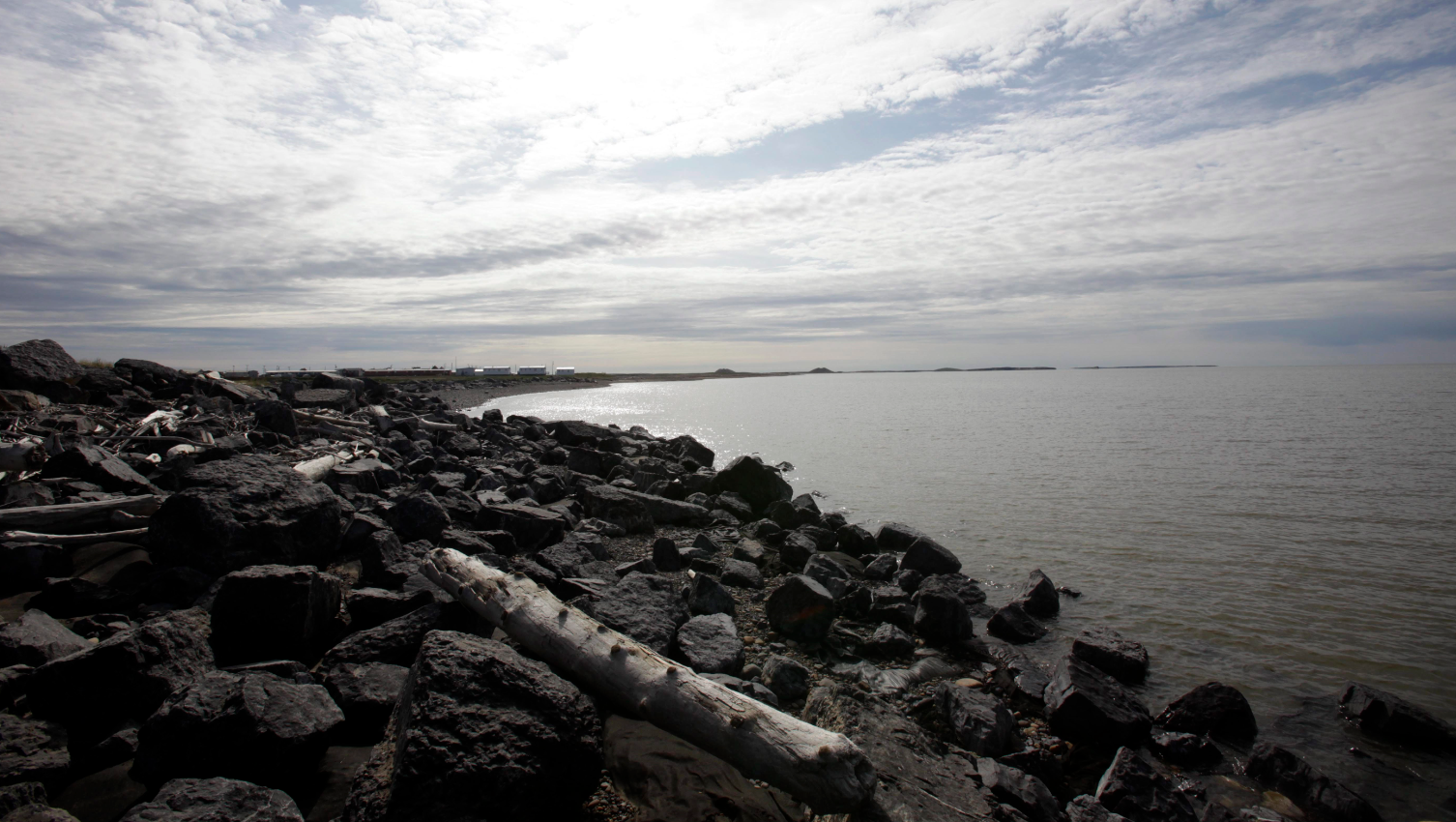 On this week's news round-up, we bring you some of your most read stories from Eye on the Arctic this week:
– An Arctic expert sounds the alarm on tensions between Russia and the West and what it may mean for circumpolar relations
-Imperial Oil delays a massive joint-venture project to drill in the Beaufort Sea in the Canadian Arctic
-A report looking at erosion rates in the U.S. finds Arctic Alaska is among the regions hardest hit
– What do Swedes turn to in times of crisis? A new study finds that nature fills an important role for many

-Finland investigates the suspected violation of their airspace by a military transport plane from Russia
That's all from us for this week. We'll be back on Monday with more stories and newsmakers from across the North.
Write to Eilís Quinn at eilis.quinn(at)cbc.ca