New guidelines for polar shipping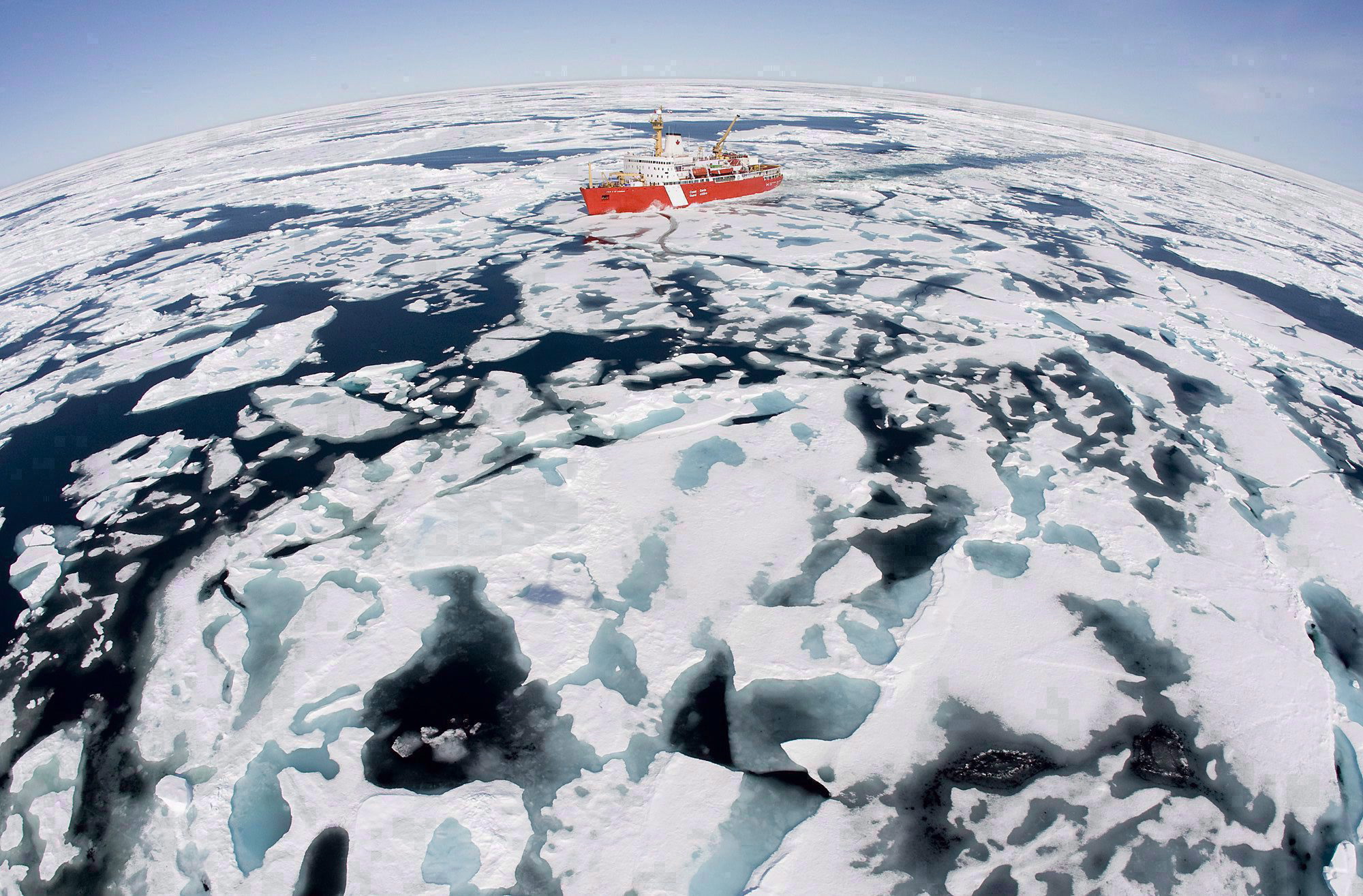 As more and more ships travel through polar waters, new training guidelines for their masters, navigators, and crews have been agreed upon.
A subcommittee of the International Maritime Organization — the global body that governs shipping in international waters — has agreed on the new training rules.
One new requirement, according to a news release from the Danish Maritime Authority, stipulates that "seafarers must acquire improved understanding of the limitations to the crew, ship and the equipment applicable when operating in cold and desolate areas, with poor or no infrastructure, in case of, for example, accidents or pollution."
The dangers of travel in Arctic and Antarctic seas was highlighted when the MV Explorer, sank off the coast of Antarctica near the South Shetland Islands. Although the ship had years of sailing in both polar seas, it sank in 2007 after striking some underwater ice creating a surprisingly small hole in the hull. Built in 1969, the ship had gone through several owners and at the time of the sinking was operated by G.A.P. Adventures in Toronto, Ontario but was under a Liberian flag of convenience.
The new rules are expected to eventually form part of the international Convention on Standards of Training, Certification and Watchkeeping. Proponents are hoping they come into effect concurrently with the new Polar Code, a code governing all aspects of polar shipping including ship design, equipment and operations, as summarized in the graphic above.
That new code in turn is supposed to come into force in January 2017.
The proposals for greater training coming from the February 28th international meeting is to be forwarded to the Maritime Safety Committee for approval at meetings in June 2015.
Related stories from around the North:
Asia: China's silk road plans could challenge Northern Sea Route, Blog by Mia Bennett
Canada:  IMO completes Polar Code environmental rules, Barents Observer
Finland: New Finland icebreaker can operate sideways with asymmetrical hull, Yle News
Iceland: 10 takeaways from the 2014 Arctic Circle Assembly, Alaska Dispatch
Greenland: Study finds increase in litter on Arctic seafloor, Blog by Mia Bennett
Russia: Submariners feed polar bears with garbage, Barents Observer
United States: Report warns more Arctic shipping will increase warming, affect health, Radio Canada International