Bankruptcies dip in Finland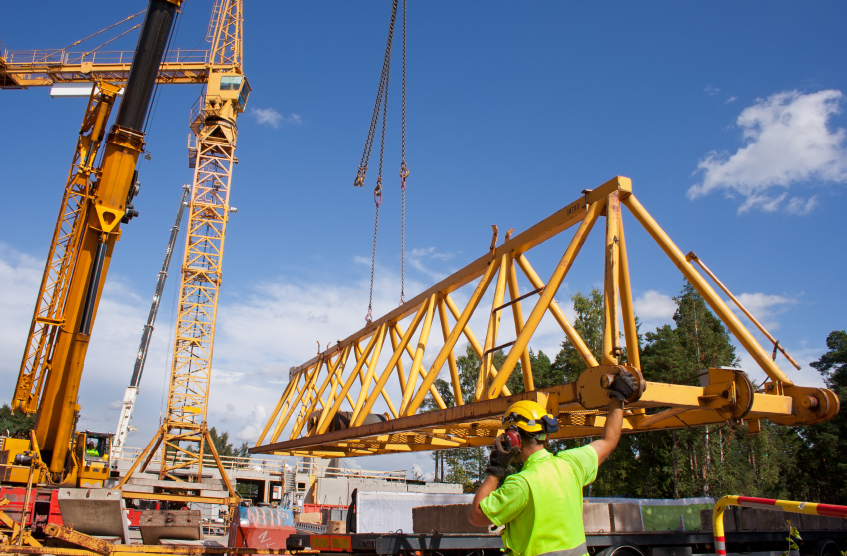 While the building industry showed the largest drop, nearly 50 companies per month still filed for bankruptcy in the first half of this year.
The number of bankruptcies in Finland dropped by 12 percent during the first half of this year, reports Statistics Finland on Wednesday. Between January and June, just over 1,400 liquidations were launched, nearly 200 fewer than during the same period of last year. From a jobs standpoint, the good news is that the firms that went bust had less than 6,000 employees – about one fifth fewer than those that went belly-up in the first half of 2014.
This marks the third year in a row when bankruptcies declined in the first two quarters. In the past decade, corporate failures peaked in 2009 at around 1,700 cases, up from 1,200 two years earlier. In 2013 there was another blip, with the number surpassing 1,600. This year's figure was 1,402.
Construction industry takes hard hit
Hardest hit overall was the "other services" category, with more than 400 companies seeking bankruptcy. The second-largest sector was construction, with nearly 50 firms winding up operations monthly. However the field also showed the biggest drop in bankruptcy filings, with the total of 291 down by 15 percent from early 2014. Close behind was the retail branch, with 284 companies beginning liquidation procedures.
The central statistics agency points out that not all firms that file for bankruptcy actually end up going out of business. Some halt the lengthy, complex process before it is completed.
Related stories from around the North:
Canada:  Metal, mineral price drop affecting Canada's North, Eye on the Arctic
Finland:  Zero growth at best for Finland: Yle Poll, Yle News
Norway:  Low oil prices taking toll on Norway drilling, Barents Observer
Russia:  Seismic work continues in Arctic despite sanctions: Russia, Barents Observer
United States:  U.S. federal official says continued low oil prices could threaten trans-Alaska pipeline, Alaska Dispatch News