U.S. federal official says continued low oil prices could threaten trans-Alaska pipeline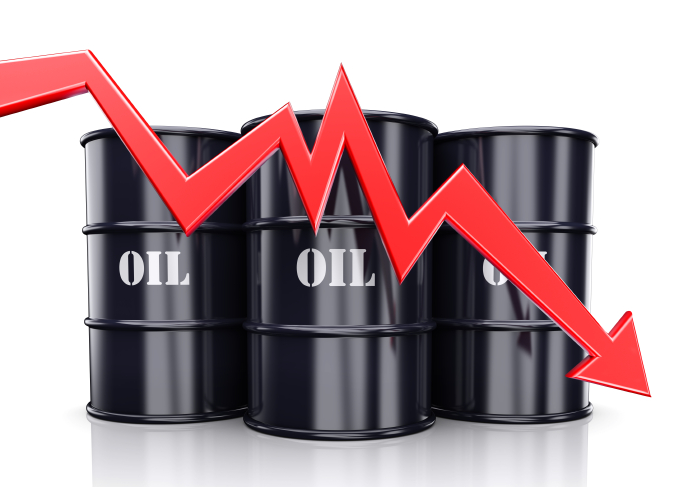 The top official at the federal Energy Information Administration on Thursday said he's concerned about the viability of the trans-Alaska oil pipeline if production drops too low, saying that oil prices rise might not rise above $100 a barrel until 2030 or later.
But Adam Sieminski, EIA administrator, said that during his more than 40 years projecting oil prices, he has routinely seen geopolitical events flare up and boost prices after they've dipped.
"What is really likely to happen, so we won't have to wait until 2030, is in five years there will be some problem in the world and oil prices will jump back up again," said Sieminski, speaking at the Alaska Oil and Gas Association's annual luncheon in Anchorage on Thursday.
With oil prices around $60 a barrel lately, the state, which gets most of its revenue from oil production, faces a $3.5 billion deficit.
Engineering complications
Sieminski, who originally visited Alaska in 1968 as a college student earning summer money, said low oil prices could also threaten the state's proposed gasline project and the existing 800-mile oil pipeline. The agency is concerned that engineering complications could jeopardize the oil pipeline if the flow falls below 300,000 barrels a day, potentially resulting in an unexpected shutdown that would devastate the state's economy, he said.
The pipeline is designed to move 2 million barrels of oil daily, a peak reached in 1988. Largely because big fields like Prudhoe Bay are aging and much of their oil has been removed, production today is one-fourth of that, at about 525,000 barrels daily recently.
North Slope
The state's spring revenue forecast said North Slope daily production would reach 320,000 barrels in 2024, the last year of the forecast. Production would likely fall below 300,000 in 2025, based on forecasted drops in previous years. The spring forecast also predicted oil prices in Alaska would return to above $100 a barrel in 2020.
Sieminski, who said he would learn more on Friday during a trip to Valdez, where the pipeline ends, said the agency is trying to educate policymakers in Washington, D.C., who may not understand the growing risks to the pipeline as production falls.
In that context, he noted that President Barack Obama has tried to move offshore drilling in Alaska forward. Royal Dutch Shell's drilling project in the U.S. Arctic Ocean, if it finds oil that's one day produced, could help replenish flow in the pipeline.
"He took a lot of hits from the environmental community on that, but at least on that issue I think the president has been pretty Alaska-minded," he said.
Related stories from around the North:
Canada:  Arctic drilling doesn't just effect the Arctic say Greenpeace campaign participants, Eye on the Arctic
Finland: Finns still sharply divided over wind power, Yle News
Greenland: Arctic oil and gas must stay in ground to restrict warming to 2°C says study, Blog by Mia Bennett
Iceland:  From Arctic Circle 2013-2014, a big drop in the price of oil, Blog by Mia Bennett
Norway:  Norway surpasses Russia as top gas supplier, Barents Observer
Russia: Parallels drawn between space race and Arctic offshore development, Blog by Mia Bennett
United States: Oil & gas revenue-sharing is 'simple fairness,' says Alaska senator, Blog by Mia Bennett