Sanctions, Sami and polar bear hair: Arctic week in review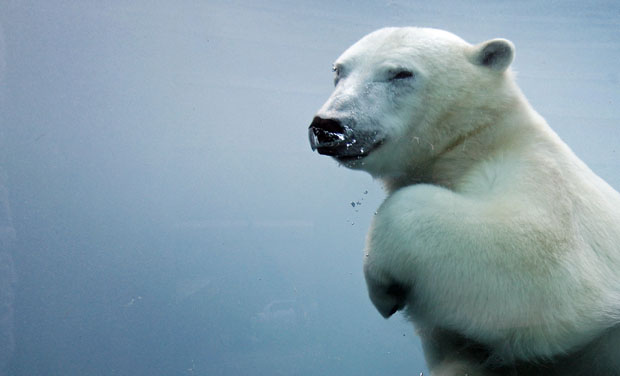 On this week's news round-up, we bring you some of your most read stories from Eye on the Arctic this week:
-The U.S. has issued new sanctions against Russian oil, something that could have a negative impact on Norway's Statoil.
–Sami are demanding formal recognition as indigenous people from Sweden, something that would give them clearer land ownership.
-Norwegian military personnel has improved infrastructure on the remote Arctic island of Jan Mayen this summer, a place where the Norwegian Armed Forces operate a LORAN-C network transmitter.
– The growth in Arctic maritime traffic has officials recognizing the need for a deep-water port in Alaska, but visions for that project vary. 
-Polar bear hairs are hollow to maximize the insulating qualities of the animals' fur, but new research out of China is finding polar bear hair is even more complex than thought. And that could have implications for everything from thermal design to heat holding products.
That's all from us for now. We'll be back Monday with more stories and newsmakers from across the North.
Write to Eilís Quinn at eilis.quinn(at)cbc.ca