Russian republics unite against oil spills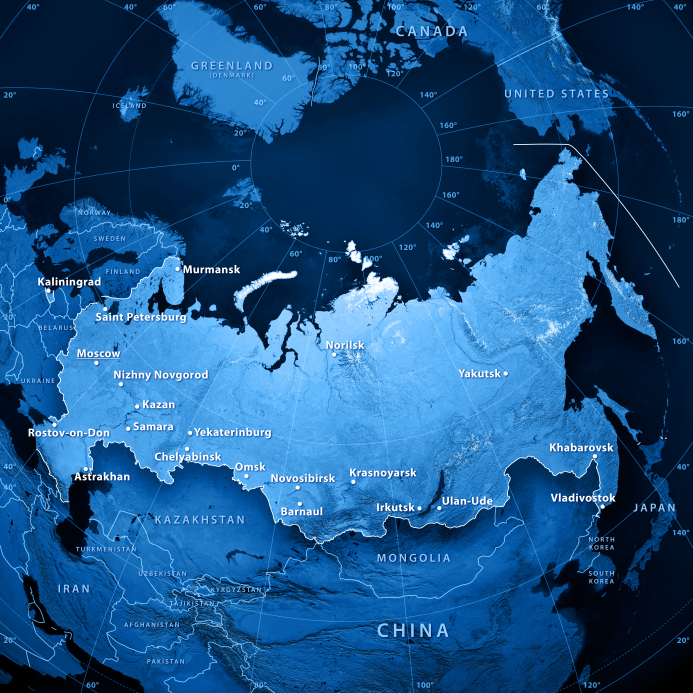 Following a number of accidents, Russia's Nenets and Komi regional authorities are taking joint action to preventing harm to vulnerable Arctic environments.
The Komi Republic in 2014 adopted an information and monitoring tool for spotting oil spills on the Timan-Pechora tundra. Now neighboring Nenets authorities join that system, a press release from the regional government reads.
The system includes information about regional oil fields, including about the quality of equipment used by the companies. It will give the authorities better overview of sites where spills appear most imminent, and consequently enable them to take measures.
"This will be instrumental in our environmental monitoring and prevention of spills, as well as clean-up after accidents", the Nenets administration underlines.
Several spills reported
The expanding oil industry on the Timan-Pechora tundra poses a serious challenge to regional environment. Several companies, among them Lukoil and Rosneft, operate a number of oil fields and production is expected to increase significantly over the next years.
In 2014, several spills were registered, among them around the Kharyaga projects.
In May the same year, Lukoil faced a serious situation when four reservoirs with a total of 20 thousand tons oil caught fire. Then, it took two days to get control over the burning tanks.
The Usinsk region in the Komi Republic is world-known for its many cases of oil accidents. Major spills took place in 1988 and in 1992. However, the by far biggest accident in the area unfolded in 1994 when more than 100,000 tons, and by some estimates more than 200,000 tons, spilled into the tundra from a pipeline between Usinsk and Kharyaga. Other spills followed, among them in 2007 and 2010.
Related stories from around the North:
Canada: Greenpeace responds to report Canada is ill-prepared for Arctic oil disasters, Radio Canada International
Finland:  Police to probe Forssa waste disposal company, Yle News
Greenland: Study finds increase in litter on Arctic seafloor, Blog by Mia Bennett
Norway:  Norway is polluting Murmansk says Russian official, Barents Observer
Russia:  Russia's Arctic oil rig reaches 4 million barrels, Barents Observer
Sweden:  Wind power investments down in Sweden, Radio Sweden
United States:  Crawling robot patrols Alaska pipeline's formerly 'unpiggable' pipes, Alaska Dispatch News