Trudeau, shipping & Arctic conflict: Week in Review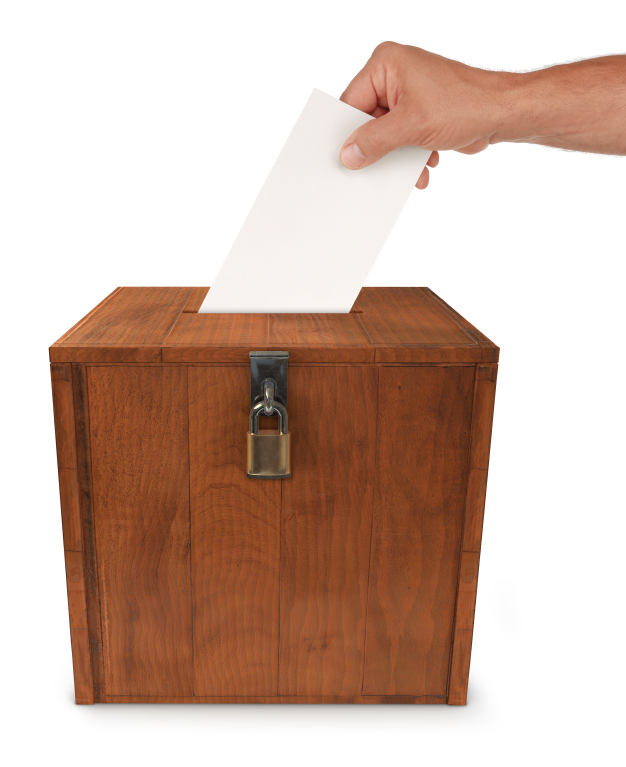 On this week's news round-up, we bring you some of your most read stories from Eye on the Arctic this week:
-Blogger Heather Exner-Pirot throws down the gauntlet to Arctic conflict theorists, challenging preconceived notions on military clashes in the North
– Canadians elected a Liberal majority government in a federal election held last week. Blogger Mia Bennett takes a look at Canada's new prime minister, Justin Trudeau, and asks what impact his win will have on Arctic policy in Canada
-Icelandic authorities and German company Bremenports work on a feasibility study on establish a deep-water port in Iceland to facilitate international Arctic shipping
– The United States gets ready to host the first meeting of senior Arctic officials since the country took over the two-year rotating Arctic Council chairmanship from Canada.
-Iqaluit-based Mahaha Comedy talks to Eye on the Arctic about using humour to discuss difficult identity issues in Canada's Inuit communities.
That's all from us for now. We'll be back next week with the latest stories and newsmakers from across the North.
Write to Eilís Quinn at eilis.quinn(at)cbc.ca